Movie News
If You Watch GODZILLA In IMAX This Weekend, You'll See This Beforehand!!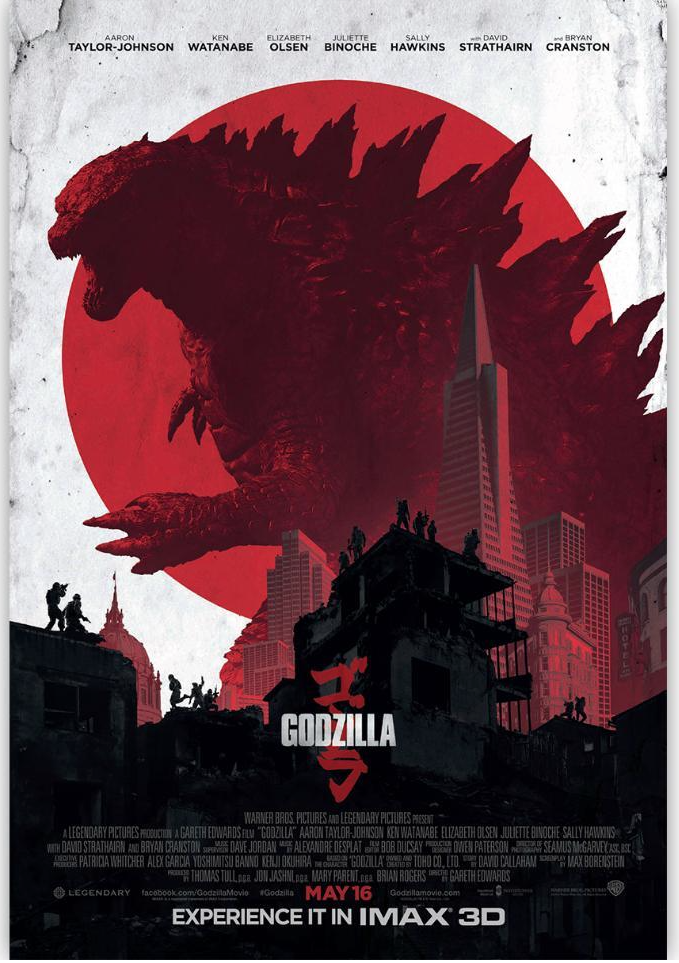 Folks who've seen a few particular IMAX releases recently may've noticed that the company is now having fun with its iconic "countdown" pre-roll. For example, the reel was sepia tinted for the recent and stunning re-issuance of THE WIZARD OF OZ.
The company has now releases the "countdown" preroll for this weekend's bow of GODZILLA in the format - you can find a list of IMAX screens featuring the title HERE.
—————
Glen Oliver
"Merrick"
- e-mail
- Twitter