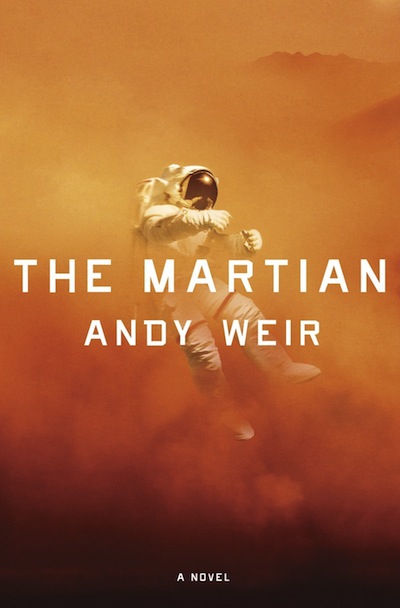 Jeremy here...
While I'm disappointed to hear that the very talented Drew Goddard has exited THE MARTIAN (which he was initially set to write and direct), the news that Ridley Scott will be replacing him as director certainly softens the blow. Add in the always-awesome Matt Damon as the lead, and this is immediately one of my most anticipated movies of whatever year it eventually comes out.
Based on a novel by Andy Weir, the story concerns an astronaut who finds himself marooned on Mars, which forces NASA to improvise a rescue mission. The project has been pitched as "CAST AWAY Meets APOLLO 13", which makes me wonder if this could be an Oscar play for Scott and Damon. Goddard is officially off the project as a writer, too, which could mean the project's producer, Simon Kinberg, will step in to tailor the script to Scott's liking. It'd be nice if they just left Goddard's script as is (I hear it's terrific), but that ain't happening.
For Goddard fans, the future looks uncertain. He's currently attached to direct THE SINISTER SIX for Sony, but with THE AMAZING SPIDER-MAN 2 pretty much set to become the lowest grossing film in the franchise (at least domestically), I can't imagine the studio will be keen to sink $100 million-plus into a Spider-Man villain spinoff. This sucks for Goddard's bank account, but I'd much rather see him working on something that isn't beholden to a billion-dollar brand. If he can't do THE MARTIAN, why not give him a crack at THE MARTIAN CHRONICLES (preferably as an HBO series)?