Hey Yo, Draven here.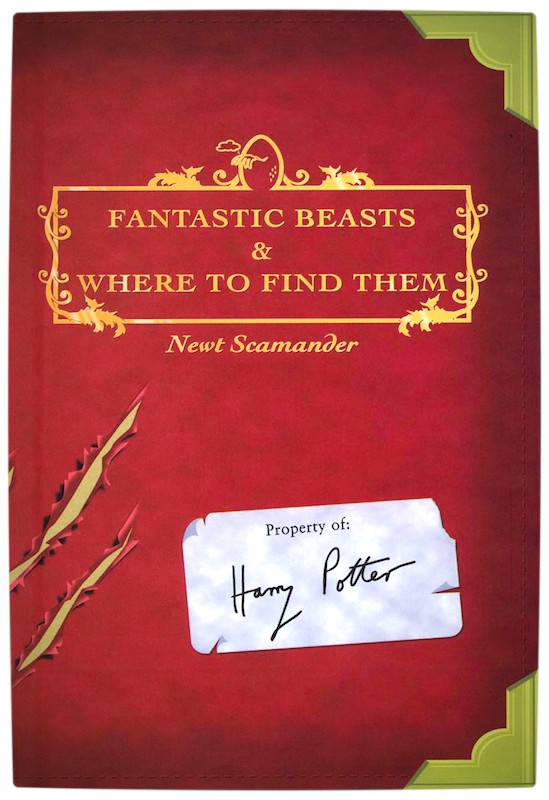 We don't have a director or cast yet, but Warner Bros has given the first of a planned trilogy of Harry Potter spin-off films, FANTASTIC BEASTS AND WHERE TO FIND THEM a release date of November 18th, 2016.
The trilogy will be based on J.K. Rowling's (she is also scripting the film) novel of the same name. The book revolves around a fictitious textbook that is mentioned in the Harry Potter series several times. It follows the author, Newt Scamander, on his various adventures which are set about 70 years before the first Harry Potter story.
With THE HOBBIT series set to finish up this year, WB needs to replace that income so they are going back to their other guaranteed money maker in the Harry Potter franchise. They are moving fast on this so expect an announcement on a director soon and then the casting will begin.
Follow me on Twitter here!