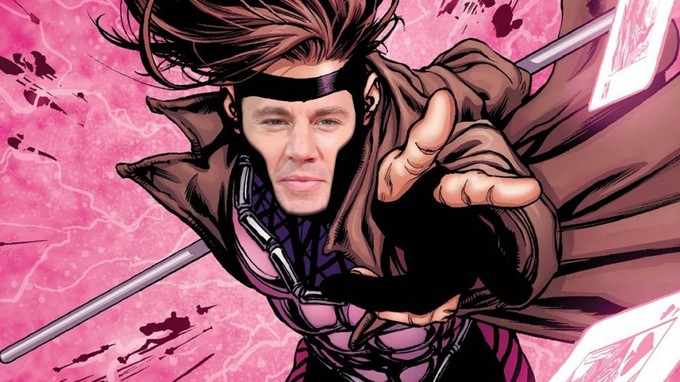 [via]
Speaking to Total Film, X-MEN cinemaverse producer Lauren Shuler Donner has now confirmed what many have been suspecting/expecting for some time: Gambit has been cast, and the role has evidently been filled by Channing Tatum.
This resolves a number of previous rumors that he was up for the role, and is not terribly surprising given Tatum's openly stated interest in the part.
As for when we'll see TatumGambit on screen? No official word yet, although Bryan Singer has expressed hope that Gambit can be squeezed into the now-in-development X-MEN: APOCALYPSE follow-up to DAYS OF FUTURE PAST, which opens May 23.
More from Shuler Donner about Tatum's casting via the embed below.
XXX