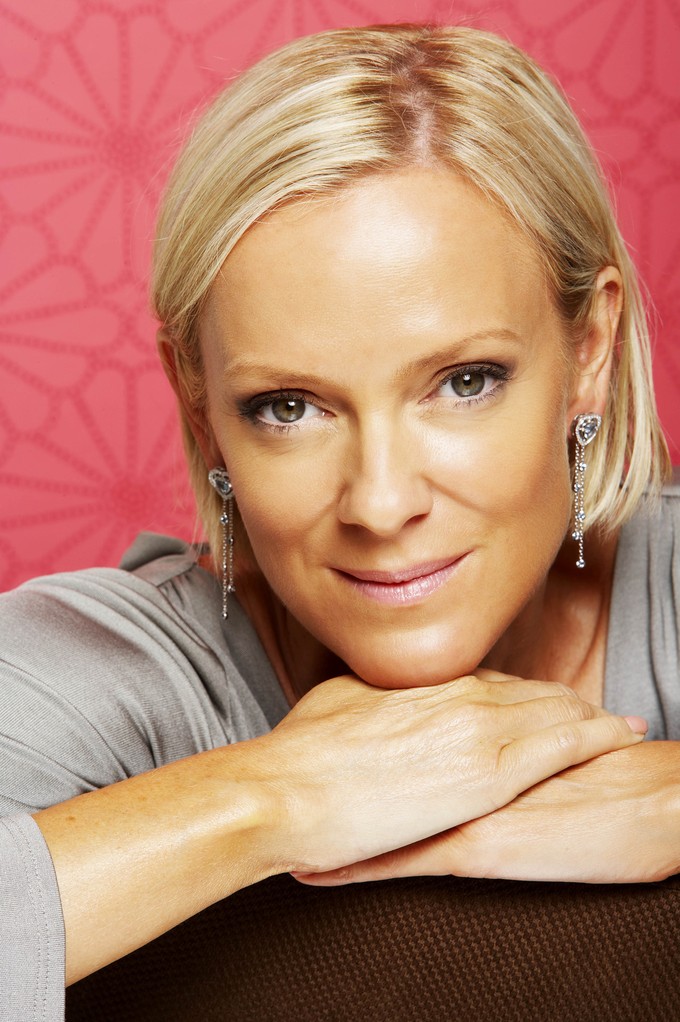 [via]
Hermione Norris has been announced as a guest on DOCTOR WHO Season/Series 8. The episode in which she'll appear will be scripted by Peter Harness (WALLANDER) and helmed by Paul Wilmshurst (DA VINCI'S DEMONS, STRIKE BACK). Ellis George, Tony Osoba, and Phil Nice will also appear in the same installment.
The episode is said to revisit the scene of an old adventure, and explore some sinister changes which happened since the Doctor's last visit. BBC's report on the matter indicates that shooting will occur in Lanzarote. One wonders if this tale will revisit the Sarn world seen in the Davison-era Planet of Fire (Story #134) - a Master-centric tale filmed in Lanzarote. If this is the case, is it feasible this episode may actually feature the Master - thus fleshing out recent/recurring rumors that that character will appear in DW Season/Series 8.
This news comes on the heels of this weekend's reports that BBC is "delighted" and "thrilled" with Capaldi's iteration of the character, and with the chemistry he shares with co-star Jenna Coleman. The same piece also indicates that S8 will more or less start "from the bottom up" with "little reference to his predecessors" - a tactic more or less employed in the early days of Matt Smith's tenure if memory serves - in which Smith did his own thing for a bit, with broader backstory mythology entering into the equation later).
Still no word on when DOCTOR WHO Season/Series 8 will debut - my personal hunch is late Summer/early Fall.
—————
Glen Oliver
"Merrick"
- e-mail
- Twitter