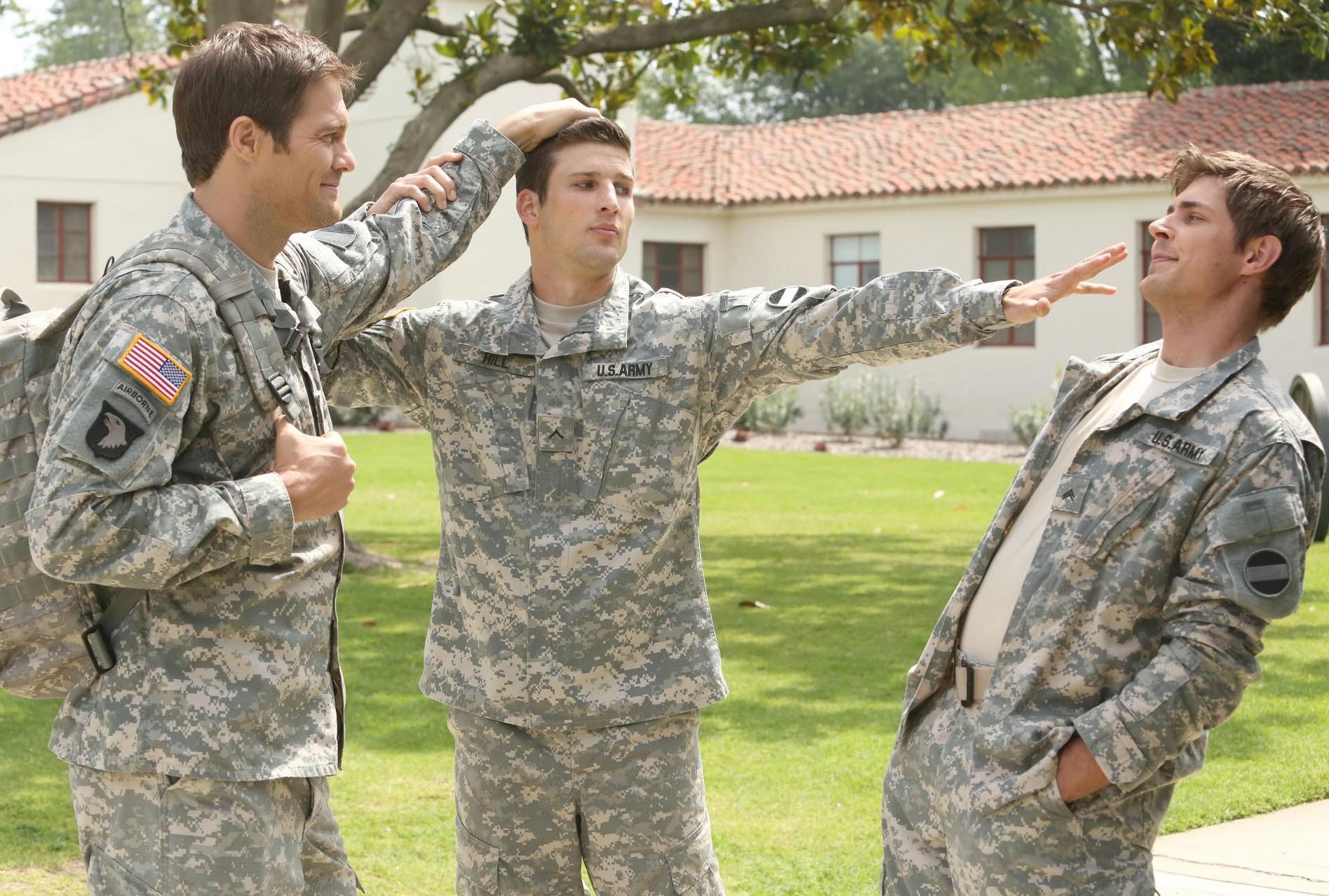 Moisés/"Monty Cristo" writing in for the first time in a long time.
I would love to see the following hashtags all over Twitter:
#HandsOnHeads (Enlisted)
#BringBackJack (Surviving Jack)
#DarkestTimeline (Community)
Good (and great) shows get cancelled at the end of every TV season. Three cancelled shows in particular from the 2013-2014 season have stood out to me over the last couple of days as worthy of campaigning to save. If we don't move as fans now, that may not be possible.
Enlisted, Surviving Jack, and Community deserve a second lease on life and could, in theory, get one.
Actors, writers, and staff of all sorts have to already be moving to find a new gig. It's the nature of the TV business. Some of these ships may have sailed already.
I hope that the showrunners and producers of all three are actively reaching out not only to cable networks, but SVOD services. Whether on a "traditional" network or a streaming service like Netflix, Hulu, or the increasingly competitive Amazon.
I have a conflict of interest in that I'm friends with Kevin Biegel, who created Enlisted. He's a friend of the site. We all like him. So sue me, he's one of the "good ones", both in life and the business.
I don't like the show because he's my friend. I have always been impressed with his instincts and style, but to be completely honest, the rapid-fire, pitch-perfect comedy and empathy mix here surprised me. I also love Enlisted because the brothers at the center of the show speak to me and my experience growing up with my brother. More generally, I love that it is about the family you're born with as well as the family you take on throughout your life. The performances are all great. I wish it hadn't been consigned to a Friday night slot, been aired out of order, and switched to repeats right at the point it needed to keep airing new stuff to retain an audience.
Biegel's Cougar Town co-creator, the extraordinarily handsome Bill Lawrence, had a great show in the making with Surviving Jack. I included that adjective-adverb combo because it's like the guy has a mutant power.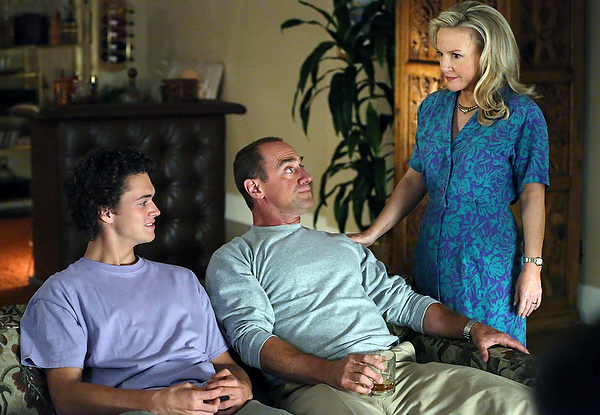 Surviving Jack barely got a real shot, and promotion so nonexistent that I didn't know it had started airing until it was three episodes into its too-short run. I love The Goldbergs, and this one hits a similar-but-not-the-same "coming of age in a previous decade" niche. The parental dynamics and ages of the main kids are completely different. If they aired back-to-back, I would watch both without hesitation. Chris Meloni and Rachael Harris are two of the most gifted performers in TV, and had my sides hurting every time I watched. I've wanted both to get more of a chance to show off in a comedy series, and they both knock it out of the park.
I feel like of these three that I think could find a new life elsewhere, Community is the most likely out of the gate, and rumors whispered around are that Sony TV does in fact want that to happen if possible. It seems like a no-brainer for Netflix to finance the "sixth season and a movie", both based on the popularity of the show and their previous moves in this category.
If there's a perfect home to gobble them all up, it's Netflix or Amazon, and Amazon may have more immediate motivation to go for it, especially now that they've just released a set-top box (the Amazon Fire TV, of which I've become quite fond very quickly...voice search is something to which I've become addicted).
[[[[UPDATE: I had completely forgotten about Sony TV's exclusive deal with Hulu for streaming rights, preventing anything with Netflix or Amazon when it comes to Community. Hulu (and syndication partner Comedy Central) or nothing! ]]]]
The thing is, Amazon has money to throw around, and have been hungry to double down on their Amazon Prime Instant service in general. They just recently closed an HBO catalogue deal, and locked down Downton Abbey streaming rights a while back. I finally watched Alpha House, and it's absolutely great. It'd be a hell of a coup to be a bunch of TV fans's biggest hero by swooping in and saving all three.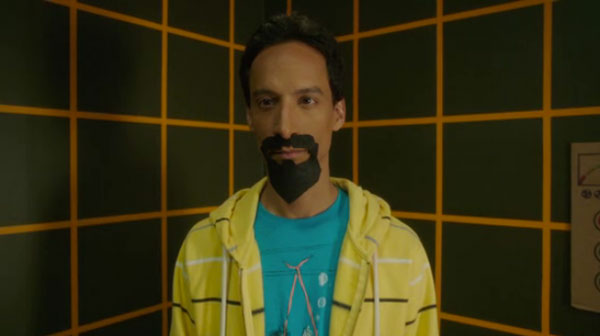 So why am I not going to bat for the enormous pile of ABC Studios comedies that just got axed? Didn't Cougar Town go to TBS? Well, with the exception of Suburgatory, none are even close to as long-lived as Cougar Town was when it made the jump to cable, and as a result, not quite to the magic syndication threshold. Suburgatory is closer to that length of life, but the creator's new ABC series getting picked up makes it seem unlikely to be something anyone on the production side would throw weight behind.
Let's not give in the The Darkest Timeline, folks. Not yet. The audience matters now more than ever. Speak up, make noise, and get heard.
A reminder on those hashtags:
#HandsOnHeads (Enlisted)
#BringBackJack (Surviving Jack)
#DarkestTimeline (Community)
[[[[SECOND UPDATE: I had no idea that #HANDSONHEADS would catch like wildfire last night during the repeat of Enlisted the way it did. It trended NATIONALLY, as screengrabbed by the @Charmin Twitter account.]]]]
Moisés Chiullan / "Monty Cristo"
@moiseschiu