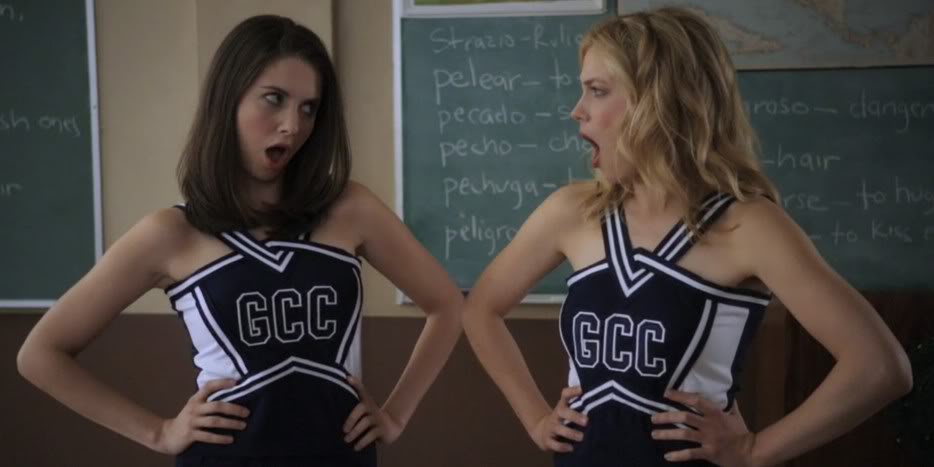 NBC announces its fall schedule Monday and two more shows have slid off the network's bubble and into its trash heap.
Hilarious critical darling "Community" had to do battle each week with the most popular show on broadcast television, "The Big Bang Theory."
Bad Robot's "Revolution," which flew high last season on the back of NBC megahit "The Voice," fell to an all-time personal low of 1.1 in the 18-49 demo this week. Creator Eric Kripke's "Supernatural" pulls about the same kind of ratings on The CW -- but is in no danger of cancellation on a channel where "Hart of Dixie" can get renewed by pulling 0.2s
"Growing Up Fisher," the 1000th show to star the nazi from "Oz," did not keep enough of NBC's valuable "Voice" audience.