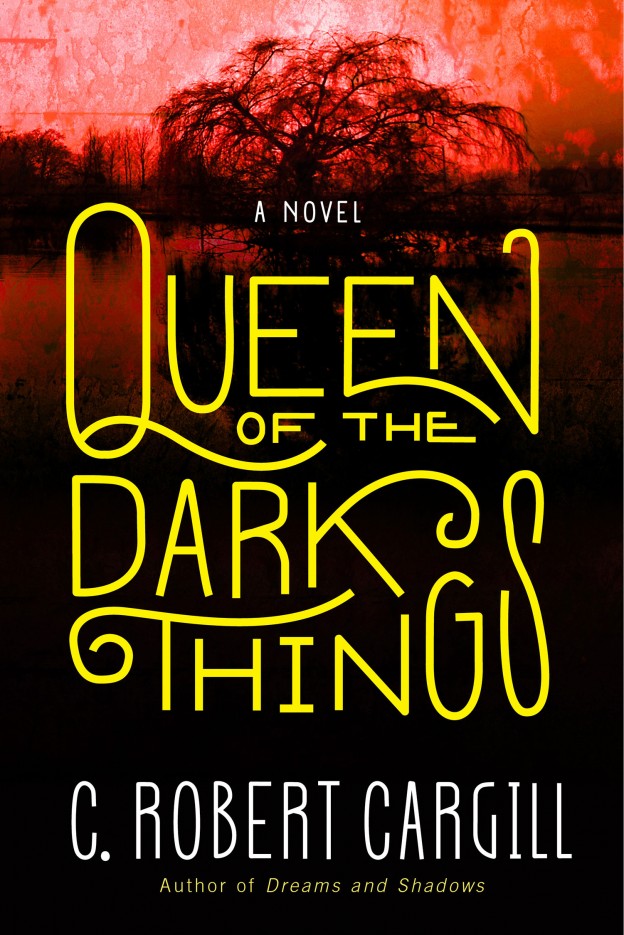 Nordling here.
C. Robert Cargill's DREAMS AND SHADOWS is a great read, reminiscent of Neil Gaiman and Lord Dunsany. I love modern fantasy and Cargill hits the right balance between the real world and the world of faerie, where magic is wild, unpredictable, and dangerous.
But wait - who's C. Robert Cargill? Well, if you're a longtime reader of this site, you know him as the co-writer of SINISTER (and currently, the sequel in development). But perhaps more importantly, you know him as Massawyrm, the Dr. Pepper swilling, Warhammer playing movie reviewer. He's moved on to telling stories of his own now, and I can't wait to dive into QUEEN OF THE DARK THINGS. I hope it's even better than the first, and there are very few people who can build a great fiction world the way Cargill does.
To celebrate the release, Cargill wants to give away signed copies to Ain't It Cool readers. First prize is a signed copy of both DREAMS AND SHADOWS and QUEEN OF THE DARK THINGS, and second prize is a paperback copy of DREAMS AND SHADOWS. Third prize is you're fired. Just kidding.
All you have to do to win is send me your name, address, and your favorite post-1985 fantasy novel or series and why. Send it to aicnhoustonscreenings@gmail.com and I'll judge the winners and forward your addresses to Cargill who will happily ship them to you. You have until next Tuesday, May 13th, which is coincidentally the release date for QUEEN OF THE DARK THINGS.
And, if you're in the Houston area on May 13th, swing by Murder By The Book and see C. Robert Cargill in person at the book signing! That's when I'm picking up my copy. I'm so happy for my friend, and I can't wait to see what he does next. Just remember the little people, Massawyrm!
Nordling, out.