Coaxial
ABC Renews RESURRECTION, REVENGE, GOLDBERGS, NASHVILLE, CASTLE, ONCE, MIDDLE, GREY'S, MODERN & SCANDAL!!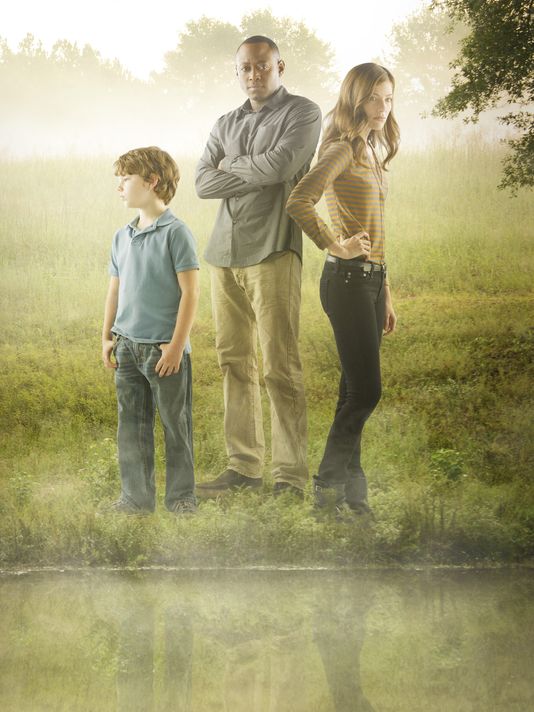 ABC announces its 2014-15 schedule Tuesday, and we now know that "Revenge," "Nashville" and "The Goldbergs" will be joining ABC's biggest hits on that schedule.
Official and not-surprising big-hit renewals came also for "Agents of SHIELD," "Resurrection," "Castle," "Once Upon A Time," "The Middle," "Grey's Anatomy," "Modern Family" and "Scandal."
ABC shows still on the bubble include "Betrayal" and "Last Man Standing."