Hey Yo, Draven here.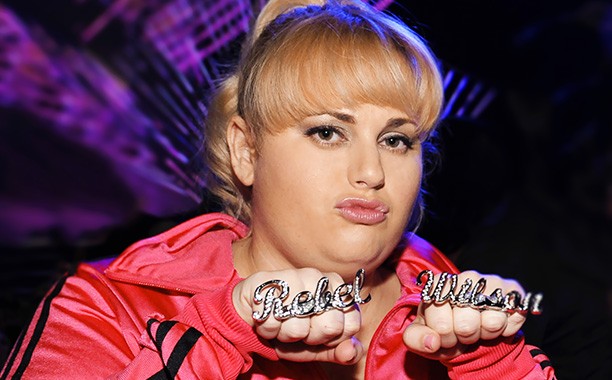 PRIVATE BENJAMIN was a huge hit, both commercially and critically, when it was released in 1980. It is probably the high point of Goldie Hawn's career, as she earned an Oscar nomination for her lead role (it was also nominated for Best Supporting Actress and Best Original Screenplay) and the comedy grossed almost $70 million domestically (when adjusted for inflation that is over $200 million in 2014 ticket prices).
So naturally, somebody in Hollywood wants to remake it (and has wanted to remake it since 2010), and according to The Wrap and The Tracking Board, that person is producer Mark Gordon. Not just that, but he has reportedly tapped up-and-coming star, Rebel Wilson to take on the lead role. Wilson will reportedly be playing a redneck who – along with a "rich city girl" - get more than they bargained for, when they join the Marines.
A director is now being sought to take on the project while Wilson finishes up filming PITCH PERFECT 2 so we should be hearing a name or two soon.
Follow me on Twitter here!