Hey Yo, Draven here.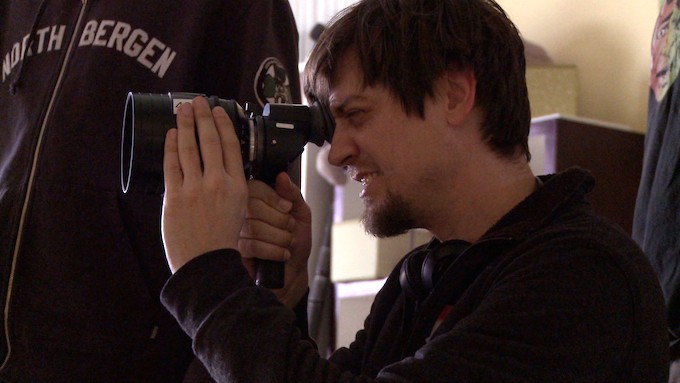 Just last fall, Universal set a release date for their upcoming MUMMY reboot, after signing MAMA director, Andy Muschietti to replace Len Wiseman as director. Things have been pretty quiet since then, with no official news on casting or anything else, and thanks to Jeff Sneider over at The Wrap, it seems we now know why.
We already knew that Universal is hoping to build a shared universe with their classic monsters starting with THE MUMMY in 2016. So they need the film to be a big success, but according to Sneider, Muschietti was brought on with the belief that it was going to be a darker and more serious take than what Universal now wants. Cue up the "creative differences" excuse, as Muschietti has reportedly left the project because of this.
The split is described as being "amicable", and Universal is reportedly looking for another high-profile project to attach Muschietti to. They are also still moving full steam ahead with this MUMMY reboot, with the hope that this will not cause a delay at all for the film.
Jon Spaihts has reportedly written the latest draft of the script, which will take place in modern day. Stay tuned though as we should have word on a replacement soon if Universal is really going to keep that April 22nd, 2016 release date.
Follow me on Twitter here!