Papa Vinyard here, now here's a little somethin' for ya...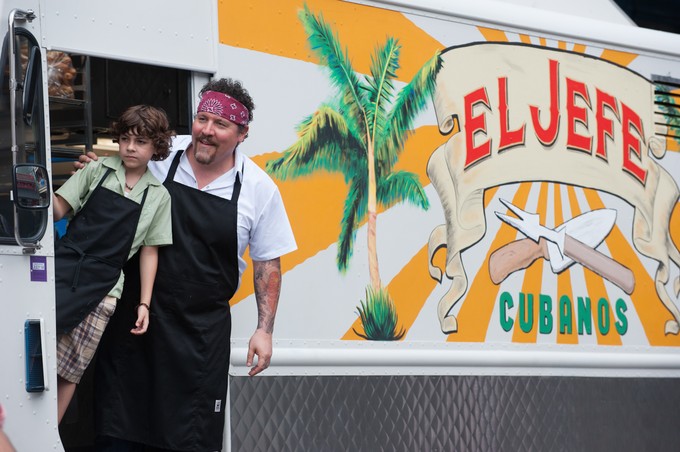 We have an AICN EXCLUSIVE spot today for Jon Favreau's CHEF, set for release this Friday. Keep your eyes peeled for quotes from our very own Head Geek. Those of us here who haven't seen it are excited to catch Favs' return to low-budget filmmaking after his foray into the realm of superhero tentpoles and such. It looks like his charm made it out intact, and I can't wait to see him and this cast trading barbs and cooking some awesome-looking food.
CHEF start cookin' this Friday, May 9th.
-Vincent Kim-Zahedi
"Papa Vinyard"
vincentzahedi@gmail.com
Follow Me On Twitter