Hey Yo, Draven here.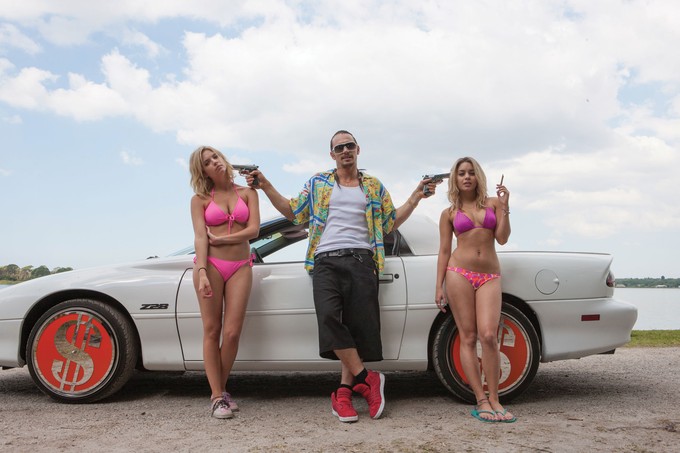 One of my favorite films from last year was Harmony Korine's SPRING BREAKERS and it sounds like a sequel to the film will be headed our way. Dont get too excited about this just yet, because the sequel isn't going to have any involvement from Harmony Korine or pretty much any of the original filmmakers or cast.
Instead, the writer of the original TRAINSPOTTING novel, Irvine Welsh, has written the screenplay and Swedish director, Jonas Akerlund, will direct the film. French production company, Wild Bunch, will be attempting to sell the project at Cannes later on this month. The head of Wild Bunch, Vincent Maraval, had this to say about the potential film,
"It's not a direct sequel although there are allusions to some of the characters in the original."
That sounds to me it like a cheap cash in on a cult favorite that has continued to build a fan base since its release last spring. No Korine, no Alien and not many of the original Spring Breakers, means that my interest is basically at a zero. To be fair, there is talent involved here and there is always the chance that this ends up being decent, it will just have to take some buzz to get me interested in SPRING BREAKERS: THE SECOND COMING.
Follow me on Twitter here!