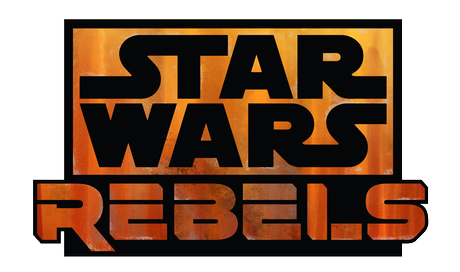 This Sunday will bring us a new trailer for STAR WARS REBELS, the upcoming Disney XD series set between STAR WARS Episodes III and IV.
I'm not a big one for previews of previews, but given all the STAR WARSness in the wind this week, I thought y'all might dig this glimpse at some material which'll feature in said upcoming promo.
I like the shot of the Stormtroopers in the Imperial corridor…
Stay tuned for the whole shebang later this weekend.
—————
Glen Oliver
"Merrick"
- e-mail
- Twitter