The more I hear about the new TERMINATOR film (s?), the more promising they become.
Earlier this week we learned some details about TERMINATOR: GENESIS - the next big screen installment in the franchise - which sound promising to say the least. Now comes word that a hugely talented, immensely charismatic and capable actor has signed on to the production.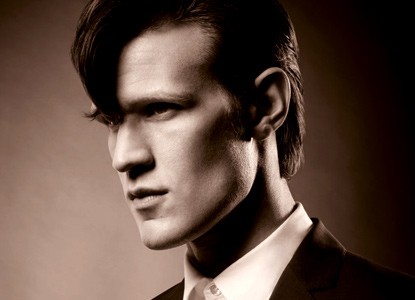 …they are casting Matt Smith, who plays Doctor Who, in a major role that will grow in the second and third films.
…says THIS piece at Deadline. No word yet on what Smith's role will be, but…if you've seen any of his work on DOCTOR WHO, you're most likely already aware that he's capable of acing pretty much any material which is thrown at him.
Helmed by Alan Taylor (THOR: THE DARK WORLD, GAME OF THRONES), TERMINATOR: GENESIS opens July 1 in the US.
—————
Glen Oliver
"Merrick"
- e-mail
- Twitter