I'll be the first gov admit the fracnhise's boundless array of shortcomings, but they don't stop me from enjoying the CALL OF DUTY games quite a bit - especially its most recent entry, GHOSTS.
Seems we'll soon have word on the next installment. The official COD site has been updated with a scramble image - GameInformer has this 'in game' shot said to offer many hints about what's in store for us this time around…[significantly EMBIGGENABLE]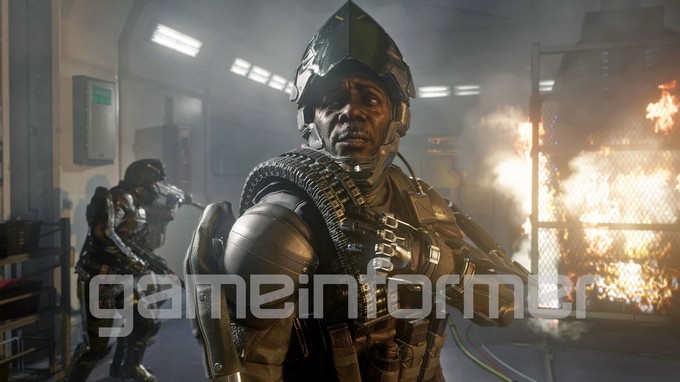 …and the official COD Twitter stream brings forth this tease, revealing that many questions will be answered this Sunday.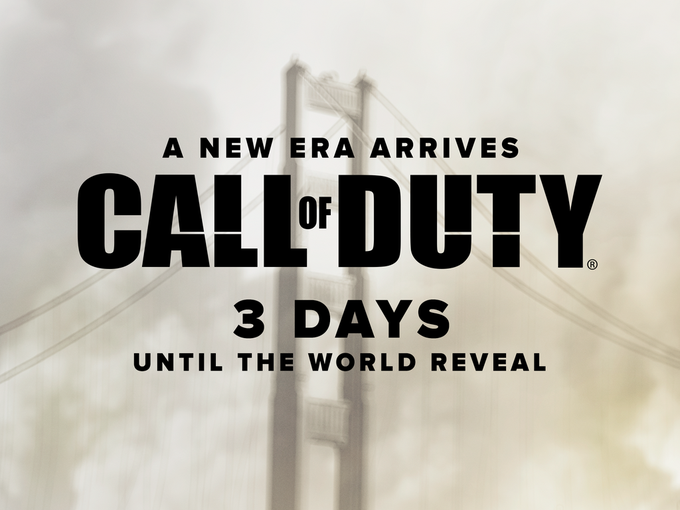 My first impression of the image above? Are those power suits of some sort? Like the first G.I. JOE movie? Or, dare I say it, TITANFALL? Looking forward to finding out...
—————
Glen Oliver
"Merrick"
- e-mail
- Twitter