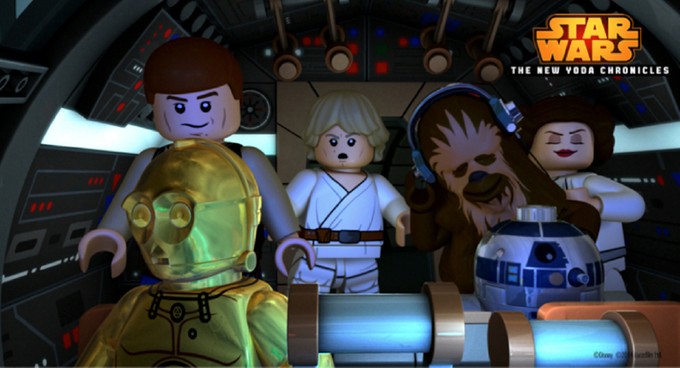 So there's a new LEGO STAR WARS title transmitting this weekend on Disney and Disney XD - and there's a trailer for it below.
It's damn near impossible to keep up with all Geek news on all fronts, still, I'm embarrassed to admit that this is the first I've heard of this. Here comes LEGO STAR WARS: THE NEW YODAY CHRONICLES - ESCAPE FROM THE JEDI TEMPLE (that title is a bit unruly...)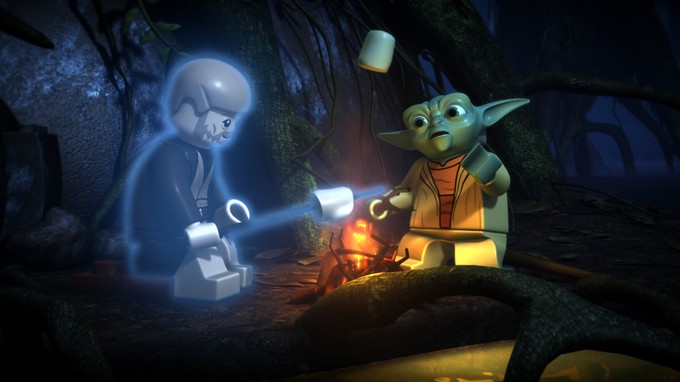 The previous LEGO STAR WARS TV/DVD/Blu entries have been tremendously fun, surprisingly smart, and have had an agreeable sense of humor about themselves. Will the tend hold with this new YODA piece? We'll find out this weekend.
—————
Glen Oliver
"Merrick"
- e-mail
- Twitter