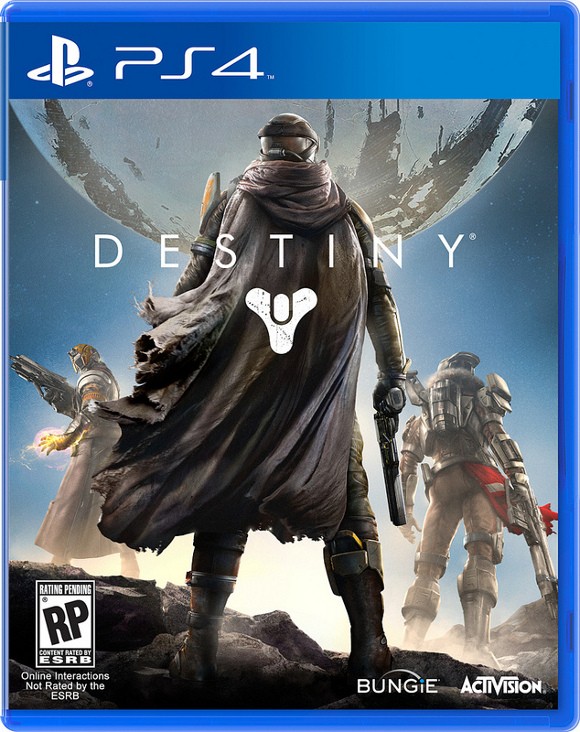 We've previously mentioned DESTINY here on the site.
In short: it' a sprawling new title from a number of the folks who brought us HALO. Now unshackled from their Microsoft exclusivity, their latest work will debut later this year on PLAYSTATION 3, PLAYSTATION 4, XBOX 360, and XBOX ONE.
To date we've seen a bit of concept art for the game, but the last few days have brought us our first substantive footage of DESTINY gameplay - you can find one chunk of footage HERE, while an official reel of material appears via the embed below.
—————
Glen Oliver
"Merrick"
- e-mail
- Twitter