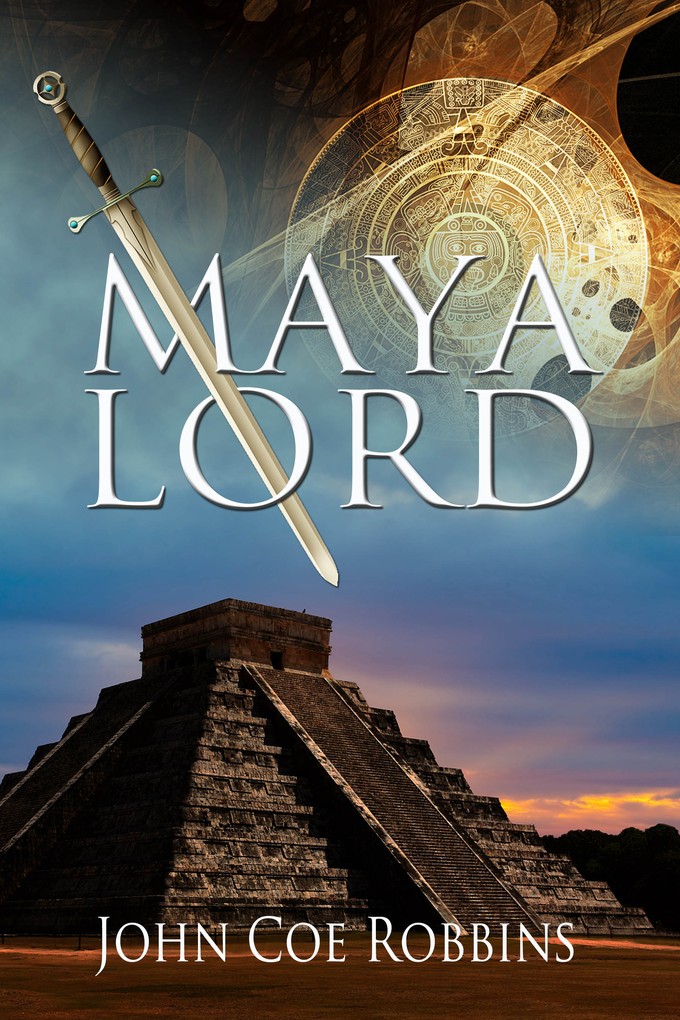 Roland Emmerich is looking to return to the Historical Epic genre with MAYA LORD. Sounds kinda B-movie - maybe a better title could be found? Or, maybe that's the perfect title, all things being equal? This is based on a book by John Coe Robbins, which…
…tells the fact-based story of Gonzalo Guerrero, who was shipwrecked in a violent storm in 1511, and found himself cast away on an unknown shore in the New World. He and his Spaniard shipmates were enslaved by a Mayan tribe. With no hope of escape, the brilliant and pragmatic adventurer searches for a way to advance in a strange new culture. As one of the captives eventually joins Cortes in the conquest of Mexico, Gonzalo adopts Maya ways and rises to become a major warlord, defending the Maya against Cortes and other Spanish conquistadors.
…says THIS piece at Deadline.
So, sounds like it's a little bit APOCALYPTO, a little bit SHOGUN, and I can sense a few other titles in there as well. To be clear, I'm not suggesting MAYA LORD is 'derivative' - as it is based on historical events, after all.
Emmerich's track record with historical pieces is spotty at best. THE PATRIOT was hugely handsome, often eloquent, tremendously heartfelt, and sometimes even good. Then there's the oft-forgotten 10, 000 B.C. - to which which few, if any, accolades can be extended. Deadline reminds us that he'll soon be directing STONEWALL (details HERE) - a smaller scale period piece set in 1969, and then will come the long-in-development INDEPENDENCE DAY sequel which is currently under active development.
—————
Glen Oliver
"Merrick"
- e-mail
- Twitter