Papa Vinyard here, now here's a little somethin' for ya...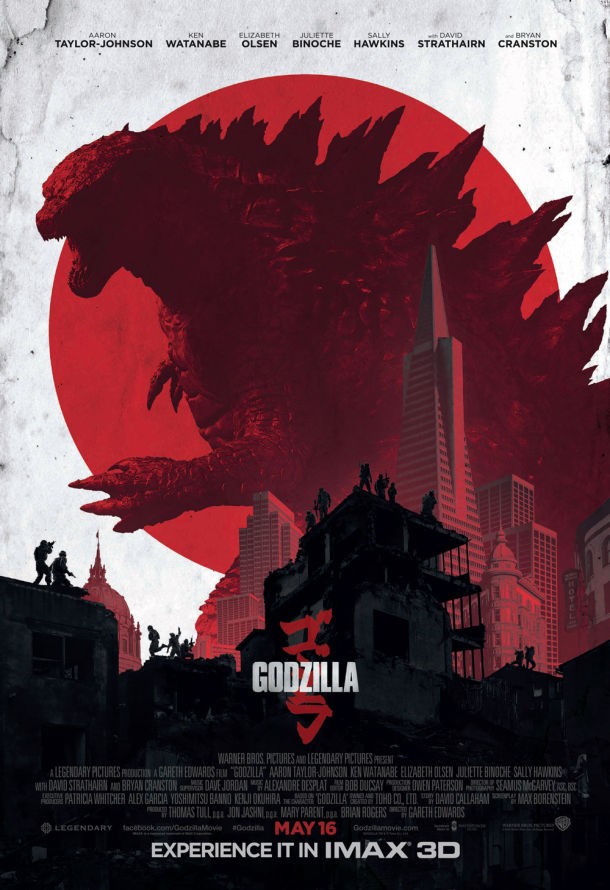 With this new GODZILLA flick, the hits just keep on comin'. It's riding a wave of thoroughly positive buzz on its way to its release in a few weeks, and now we get this trailer for Asian markets that shows what the American advertising has been way more coy about revealing: that this movie has multiple big-ass monsters fighting each other right good.
Well, I'm ready for this one, how 'bout you?
GODZILLA roars on May 16th.
-Vincent Kim-Zahedi
"Papa Vinyard"
vincentzahedi@gmail.com
Follow Me On Twitter