Papa Vinyard here, now here's a little somethin' for ya...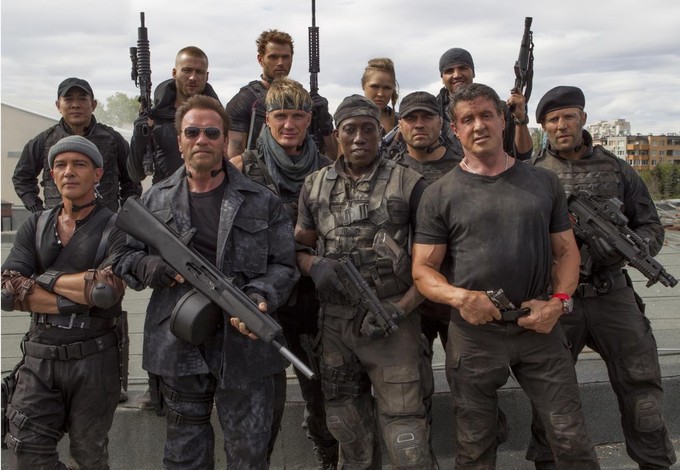 Another group shot of the EXPENDABLES Mark III, courtesy of Collider, and it's sorta an expanded version of the one we got a few weeks back. Also, a shot of Stallone's Barney Ross sans the moustache he wore first two times around, and CHAOS co-stars Wesley Snipes and Jason Statham comparing their blade sizes. No new info here, just a shot of a bunch of badass motherfuckers looking badass 'cause that sort of thing is my bag…baby.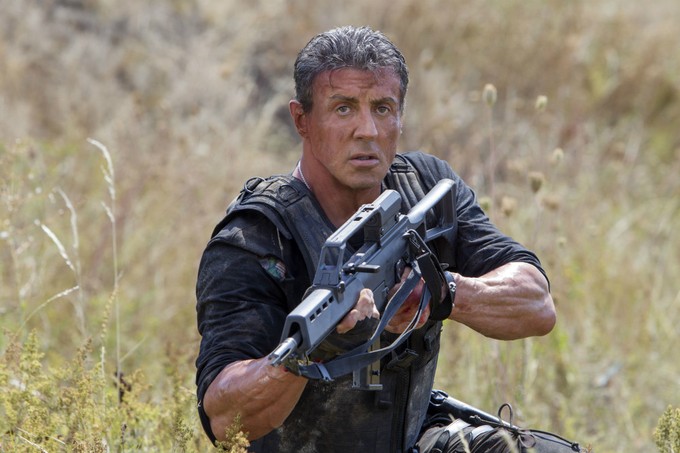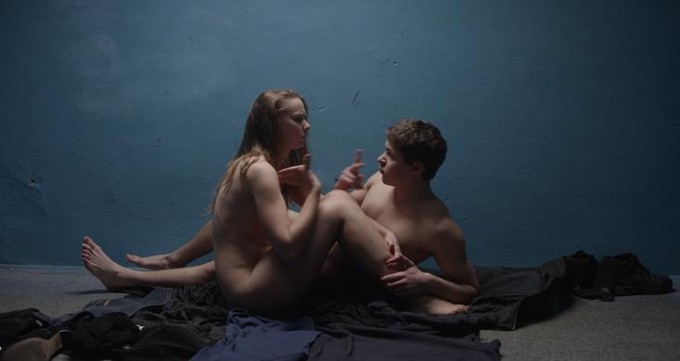 Um, SNIPES! That is all.
EXPENDABLES 3 features more stars than you can shake an M60 at on August 15th.
-Vincent Kim-Zahedi
"Papa Vinyard"
vincentzahedi@gmail.com
Follow Me On Twitter