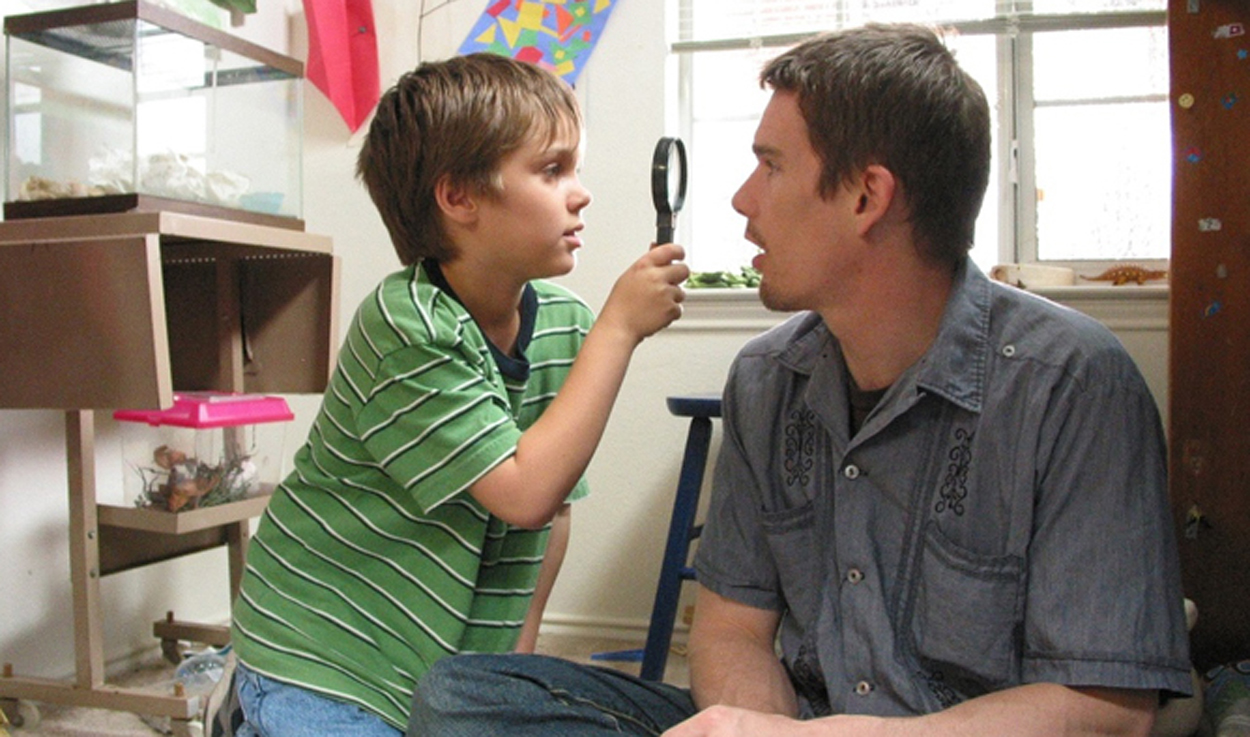 Nordling here.
Richard Linklater's BOYHOOD is, easily, the best movie I've seen so far this year. It's the best movie about growing up, perhaps, ever made. There are so many superlatives and so much hyperbole I could attach here, but if you're interested, read my review from SXSW. It was an experience I won't forget. Simply put, if you like movies even a little bit, you probably need to make time for this one (and in a theater).
BOYHOOD opens July 11th from IFC, and I'm counting the hours to see this transcendent film again. Here's the trailer.
I'd love for a filmmaker like Lynne Ramsay to answer something like this with GIRLHOOD someday. As it stands, though, Linklater has made a film experience like very few filmmakers have done before him.
Nordling, out.