Papa Vinyard here, now here's a little somethin' for ya...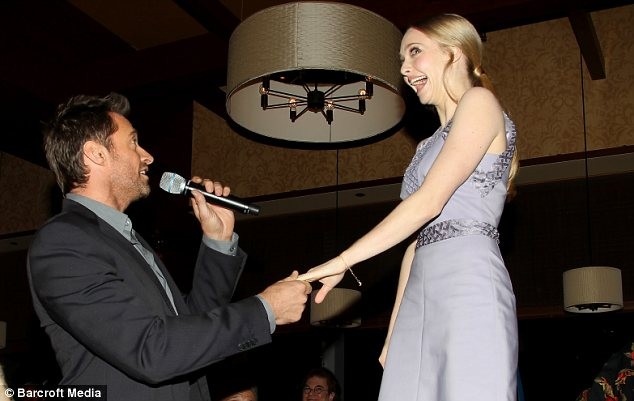 Empire announced a bunch of new names attached to Joe Wright's PAN, the origin tale of J.M. Barrie's classic character, but most of them were relative unknowns save for one big name: Amanda Seyfried. Ms. Seyfried will be playing Mary, a character created exclusively for the movie. We don't even know whether she resides in the "real world" or Neverland, but seeing as Pan is being played by young Levi Miller, it's safe to assume that she'll be serving as romantic foil to either Hugh Jackman's Blackbeart or (more likely) Garett Hedlund's young Hook.
There's also the announcement that newcomer Leni Zieglmeier will be playing Wendy Darling, assuring that we'll be seeing her and her two brothers factor into the story at one point.
Filming has already begun on this flick, which will show Pan's initial trek from WWII-era London to Neverland, his befriending of young, pre-disfiguration Hook, and his battle against the nefarious Blackbeard.
We should hear more about Seyfried's part in the film sooner than later.
PAN will make you believe a pirate can fly on July 17th, 2015.
-Vincent Kim-Zahedi
"Papa Vinyard"
vincentzahedi@gmail.com
Follow Me On Twitter