Papa Vinyard here, now here's a little somethin' for ya...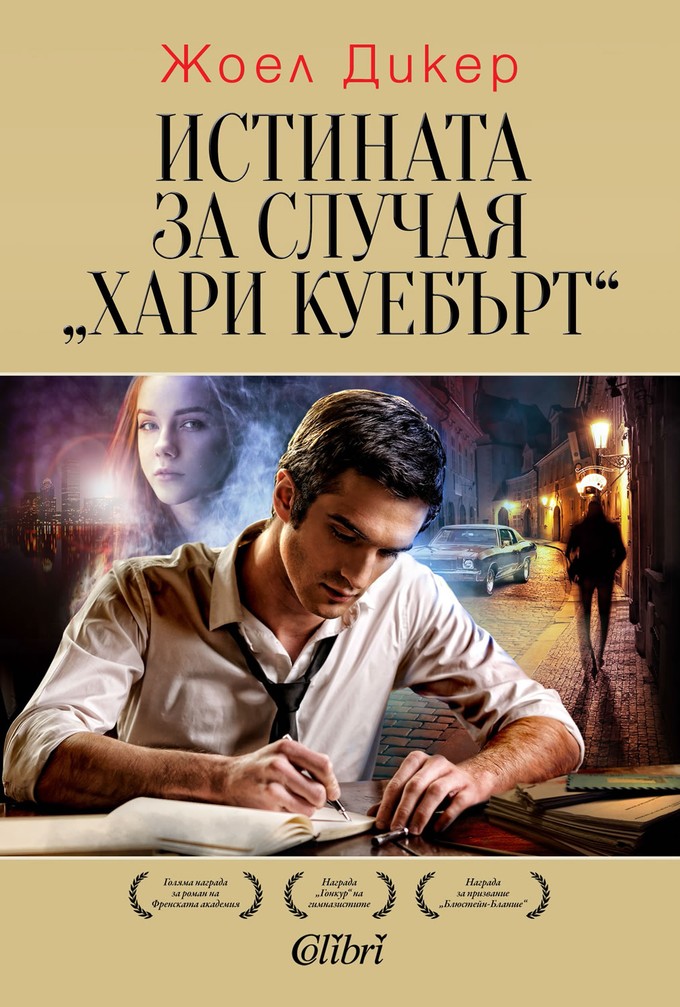 Ron Howard's a busy guy. He had RUSH out last year, he wrapped shooting on IN THE HEART OF THE SEA (also starring Chris Hemsworth) last fall, he's prepping his next Robert Langdon pic, INFERNO, for release next December, and now, he's taking on Joel Dicker's international best-seller, THE TRUTH ABOUT THE HARRY QUEBERT AFFAIR.
The book, which has been released worldwide but will be published in the U.S. late next month, is about a hot young writer named Marcus Goldman whose mentor is implicated in a murder from over 30 years prior. On a quest to clear his former professor's name and to maybe find some inspiration for his next novel, Goldsman takes it upon himself to solve the murder on his own.
Even though stateside readers have yet to get a glance at it, Dicker's book (originally published as La Verite sur l'Affaire Harry Quebert) has already sold over 2 million copies around the globe, and has locked down numerous literary awards. Warner Bros. obviously wants to replicate the success they had with Ron Howard's last adaptation of a hugely-successful mystery novel, THE DA VINCI CODE (which they followed up with ANGELS & DEMONS and the aforementioned INFERNO), and the story certainly seems like something the BACKDRAFT/RANSOM director could make into something engaging and thrilling.
Aside from maybe some writer hires, the casting of Goldman and Quebert is probably the next big news we'll hear about this project. Stay tuned.
-Vincent Kim-Zahedi
"Papa Vinyard"
vincentzahedi@gmail.com
Follow Me On Twitter