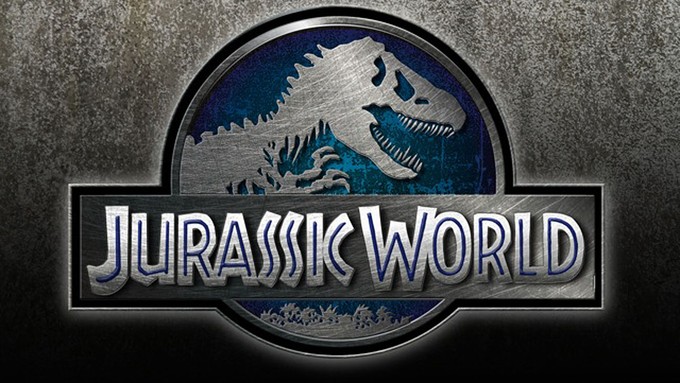 Empire recently spoke with Colin Trevorrow, helmer of the forthcoming JURASSIC WORLD, about their approach to the story of the new film - due on screens June 2015.
Interestingly, and perhaps not surprisingly, Trevorrow indicates that - unlike the first three films in the franchise - the new installment's narrative is being approached with a longer game in mind.
"We definitely talked about [sequels] a lot," the director/co-writer revealed. "We wanted to create something that would be a little bit less arbitrary and episodic, and something that could potentially arc into a series that would feel like a complete story."
…Trevorrow told Empire HERE, in an article which goes on to suggest that even the relationship of characters in the picture are being spun with a more macro approach. Regarding the recently cast Omar Sy (X-MEN: DAYS OF FUTURE PAST), the director reveals…
"He's essentially Chris Pratt's best friend,"
[EDIT]
"They work together and have some pretty cool action scenes together. I wanted to create a relationship there that could be memorable and potentially carry on to future films."
Again, there's nothing Earth-shatteringly surprising in this information, but knowing that The Powers That Be are thinking bigger and not just undertaking a desperate money grab with a 'one-off' is intriguing, exciting, and probably makes a great deal of sense from a story perspective given the grander scientific and thematic ideas and implications the JURASSIC PARKverse has danced around for decades, but never fully explored.
PS The article also has direct confirmation that Trevorrow will be using real, practical animatronic dinos while making the movie.
—————
Glen Oliver
"Merrick"
- e-mail
- Twitter