Here are two images from the most recent bigscreenification of MACBETH - starring Michael Fassbender and Marion Cotillard in a Shakespeare adaptation from scripters Jacob Koskoff and Todd Louiso (the picture is directed by SNOWTOWN MURDERS' Justin Kurzel).
This marks the first cinematic adaptation of the property since the 2006 version by ROMPER STOMPER's Geoffrey Wright.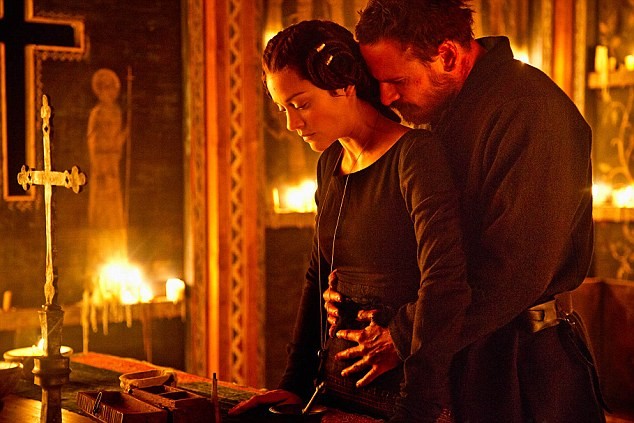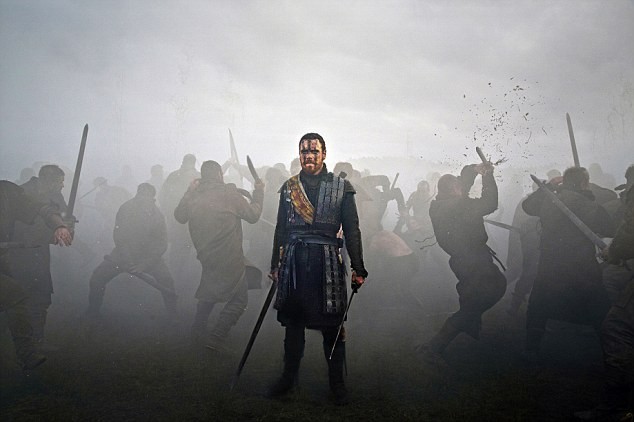 The film is currently making the festival circuit - IMDB lists a 2015 releases both here and in the UK. More on the project via these images' point of origin at Daily Mail.
—————
Glen Oliver
"Merrick"
- e-mail
- Twitter