Movie News
Does This X-MEN: DAYS OF FUTURE PAST International Poster Get you X-Cited??
Via Les Toiles Héroïques comes an international poster for X-MEN: DAYS OF FUTURE PAST. The film opens in many regions a few days before it hits the US on May 25 - it'll open in France on May 21.
We've seen a number of different poster approaches for this film - this is the first I recall seeing which hearkens back to the poster art used to pimp the previous installments.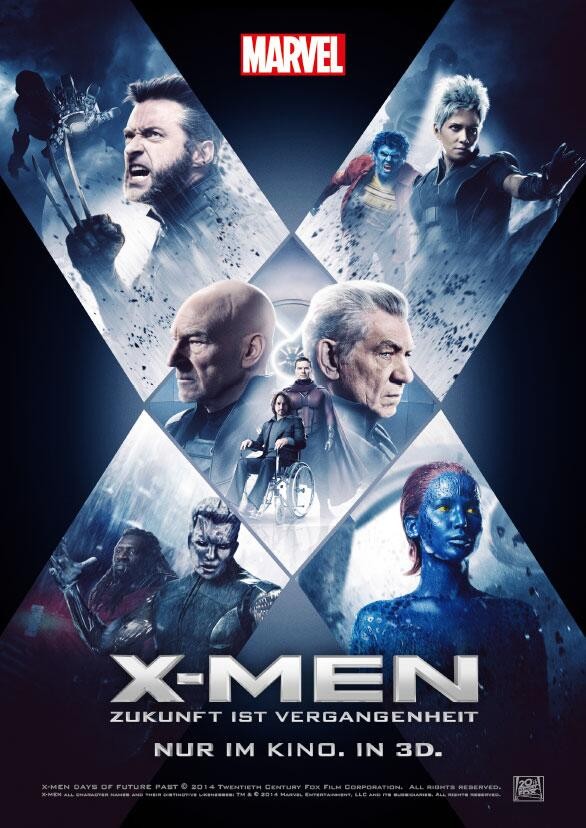 —————-
Glen Oliver
"Merrick"
- e-mail
- Twitter