Movie News
Denzel Washington Walks In The Middle Of The Street In THE EQUALIZER Teaser Poster!
Nordling here.
Jordan Belfort's dad should be happy that the fucking EQUALIZER is coming to the big screen. If he sees it at the Alamo Drafthouse, he won't even be interrupted by a phone call. THE EQUALIZER returns Denzel Washington under the helm of Antonie Fuqua, and since I have no great loyalty to the CBS television series upon which the movie is based, it will surely be welcome to see Denzel return to kickass mode again. If this is more reminiscent of MAN ON FIRE then this could be cause for rejoicing indeed.
The poster isn't but a teaser (from Yahoo Movies) - I'm sure we'll get the floating heads soon enough - and it's hard to tell if the man is coming or going, but I'm assured that when Denzel gets to where he's going, whoever is there is going to get punched, or shot, or set on fire. Whatever it takes. THE EQUALIZER also stars Melissa Leo and Chloe Grace Moretz, and opens September 26th, 2014.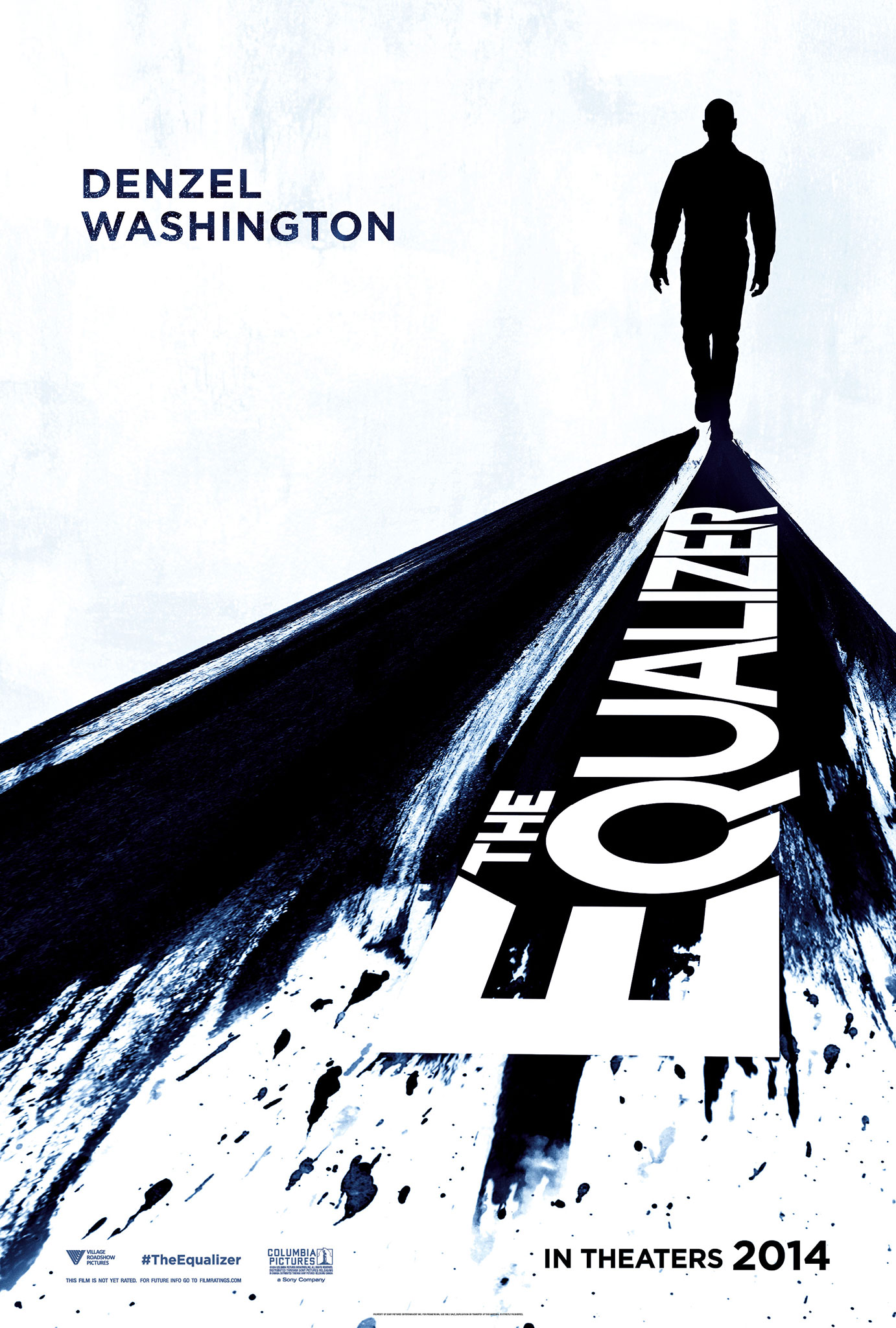 Nordling, out.