Here'a a look at the filming of what is apparently the third episode of DOCTOR WHO Season/Series 8. This episode is purportedly titled "The Robots of Sherwood" and, indeed, the images and video herein would seem to suggest that title might not be too far off.
Here are a few BTS shots via DoctorWhoTV - more pics through the link.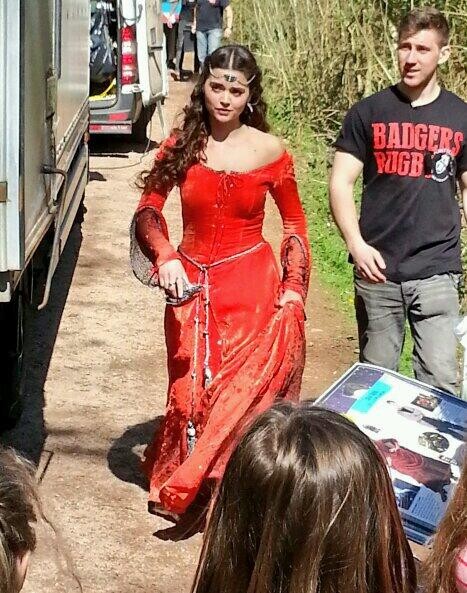 [image - Colin Waymark]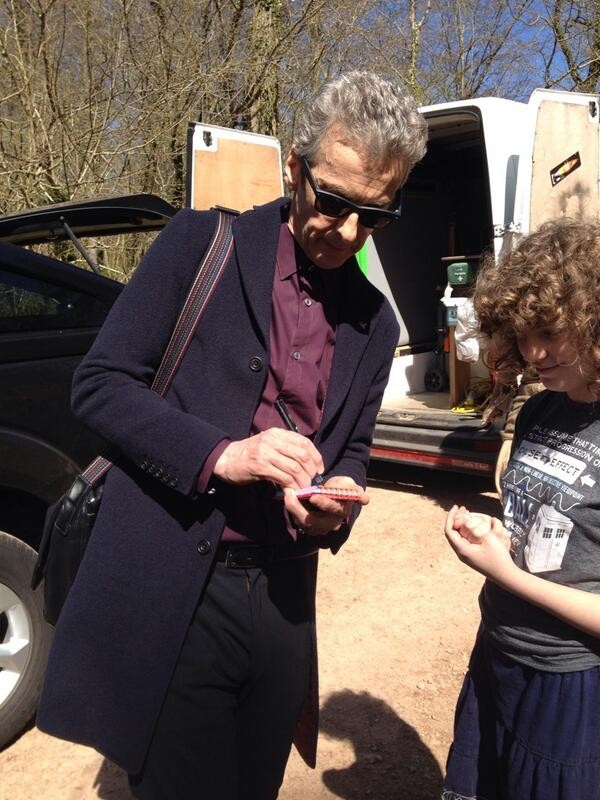 [image - @katyskyewalker. Note the purple shirt, also featured in the video clip herein]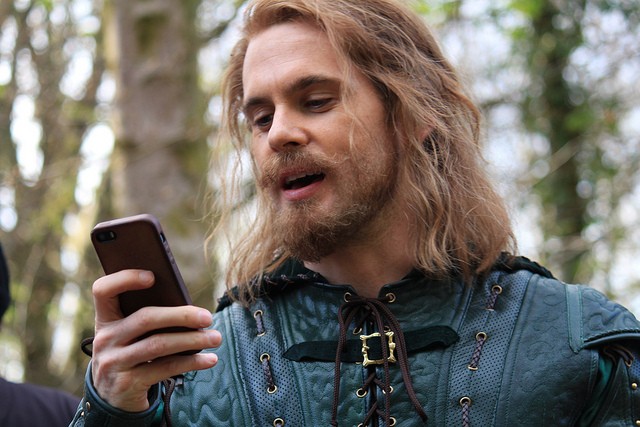 [image - Ryan Farrell. This is guest star Tom Riley as Robin Hood]
Still no word on when S8 will hit screens, but…if they're going to uphold their intent to run the Season/Series straight through and more or less bridge into this year's Christmas Special, it's a safe bet we won't see it until late Summer or more likely early Fall.
—————-
Glen Oliver
"Merrick"
- e-mail
- Twitter