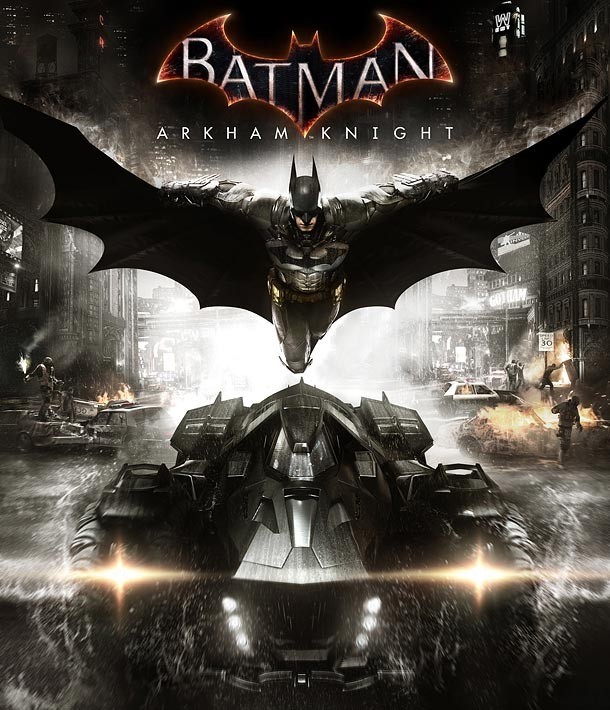 A few weeks ago we got a look at a stunning trailer for BATMAN: ARKHAM KNIGHT, coming this October for XBOX One, PS4, and PC. It looked rather amazing…
Now come a spate of images from the game. A few are presented below for your consideration - more can be found HERE.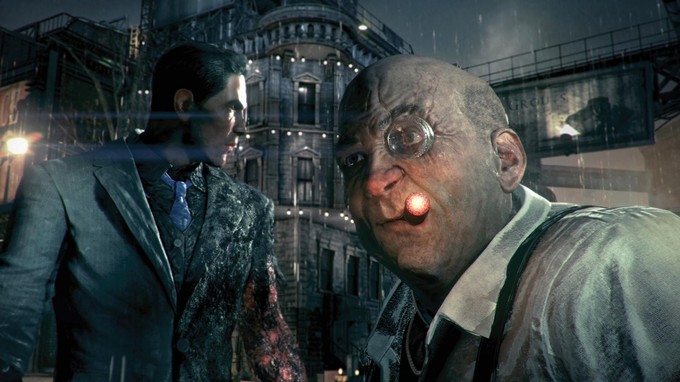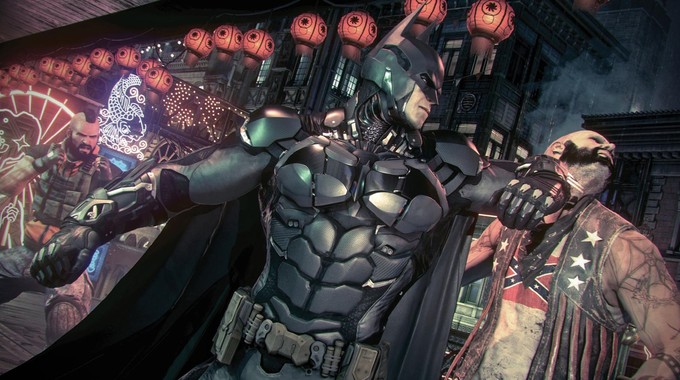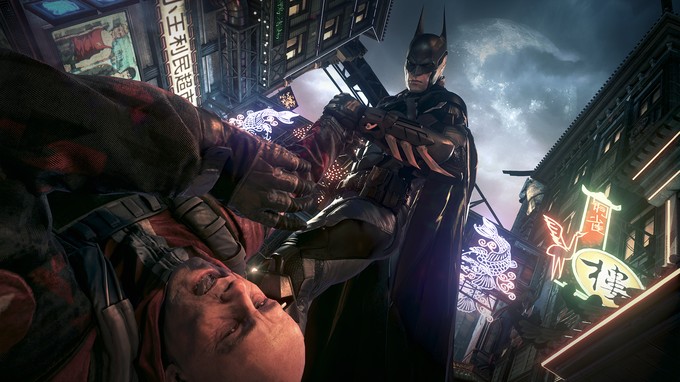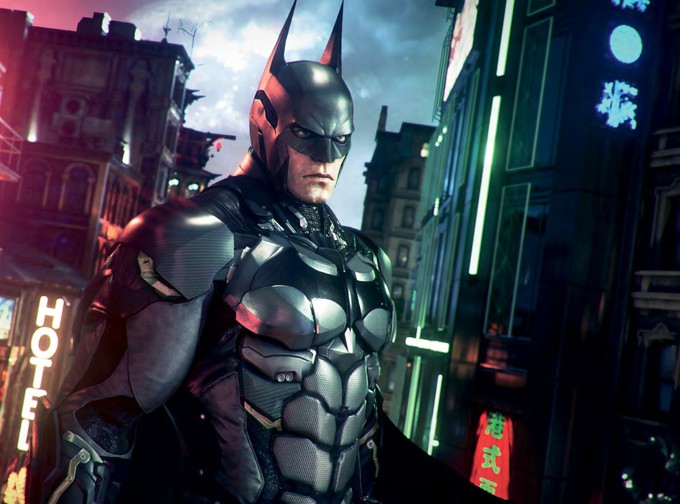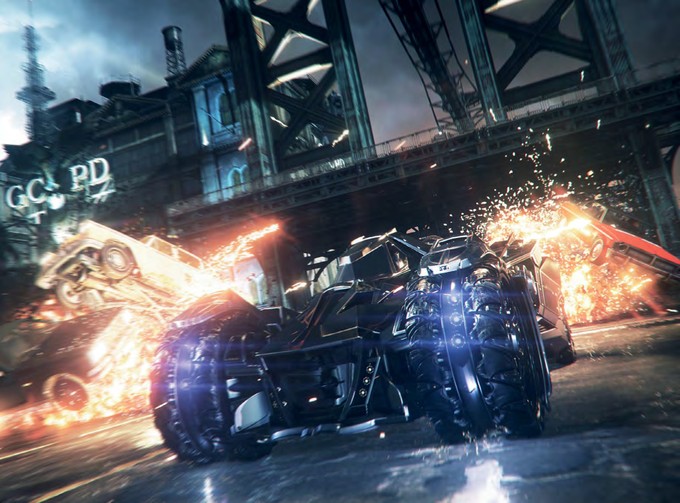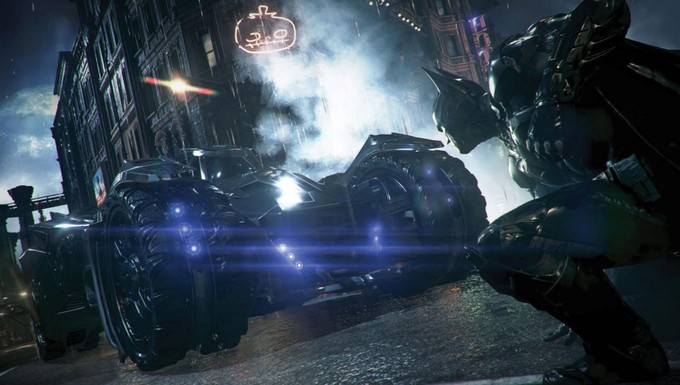 Damn this looks good - why can't movies look like this? Check out that Batmobile, which will evidently be functional and drivable in this title.
—————-
Glen Oliver
"Merrick"
- e-mail
- Twitter