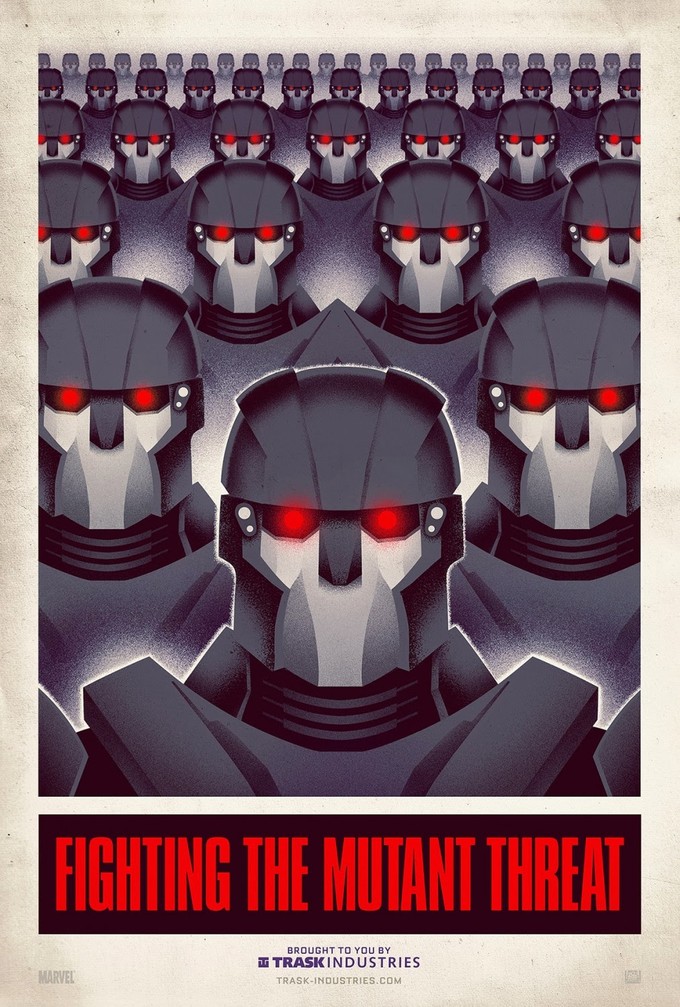 A while back, director Bryan Singer indicated that TRUE BLOOD's Anna Paquin had originally filmed material in which she reprised her Rogue role for the upcoming X-MEN: DAYS OF FUTURE PAST. He also indicated that her part was essentially excised from the new films when her sequences became "extraneous" (or would that be "X-traneous?") More details can be found HERE.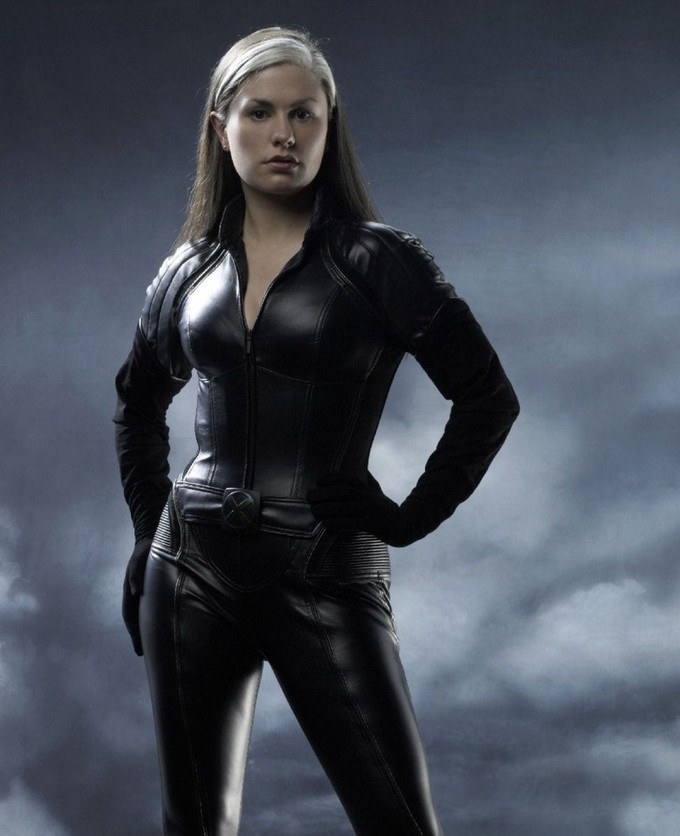 Well, it now appears she may make an appearance in the new picture after all - albeit a substantially abbreviated one. BuzzFeed has managed to confirm with Fox that Paquin does, indeed, appear as Rogue - the studio characterizing her stint thusly: "Essentially, [it's] a cameo…"
You can read more on the matter HERE. X-MEN: DAYS OF FUTURE PAST opens May 23 in the US. A big new trailer for the film bowed last night and can be found HERE.
—————-
Glen Oliver
"Merrick"
- e-mail
- Twitter