Hey Yo, Draven here.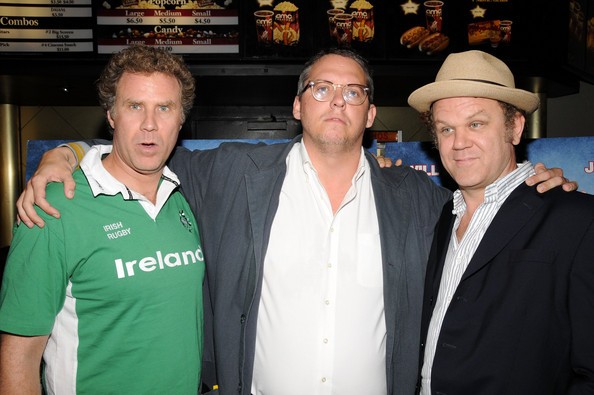 It may not be STEP BROTHERS 2 but to be honest this sounds even better, as Deadline is reporting that Will Ferrell, John C. Reilly, and Adam McKay will re-team on a comedy entitled, BOARDER GUARDS. Ferrell and Reilly will play two friends who decide to try and help America by protecting the border between the US and Mexico. Eventually they end up in Mexico without identification and then must try to sneak back into the country.
It sounds like it is going to be as crazy as TALLADEGA NIGHTS and STEP BROTHERS. It also sounds like the film could have some great political undertones, which is something the other two films these three have collaborated on haven't had.
Follow me on Twitter here!