Hey Yo, Draven here.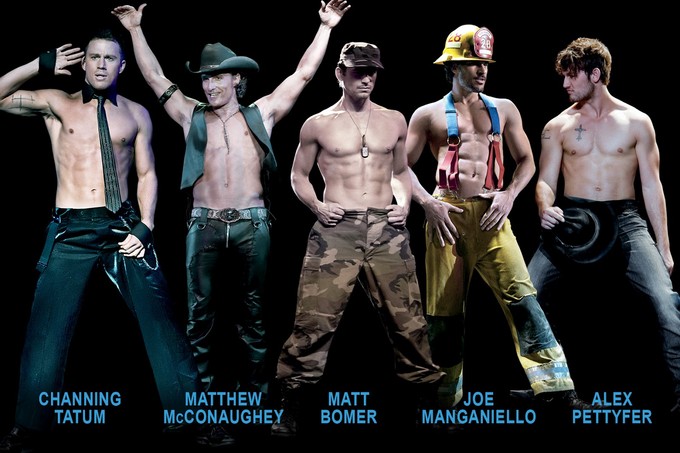 Just a couple of weeks ago we found out that Greg Jacobs would be taking over for Steven Soderbergh as director on the sequel to MAGIC MIKE and we found out it would be titled MAGIC MIKE XXL. Things are moving quick for the sequel as Warner Bros has set a release date of July 3rd, 2015 (what a great birthday present for my wife). So if everything holds that means we will be getting C-Tates against Ahnold as TERMINATOR: GENISIS is also currently scheduled for that date.
I am not sure one day can handle that much testosterone and man-muscle but we will find out in just over a year.
Follow me on Twitter here!