Total Film has a new still from JUPITER ASCENDING, the Channing Tatum, Mila Kunis starring science fiction thriller written and helmed by Andy and Lana Wachowski. The film releases mind July here in the States with a score by Michael Giacchino.
The plot to this film sounds wacky as heel - something about Kings and/or Queens of the Universe trying to kill Mila Kunis, and her efforts to get back at 'em. It's nutty…but it's the kind of grand, unapologetic nuttiness which just might work. I mean, look at this still! It's funky - and I can't wait...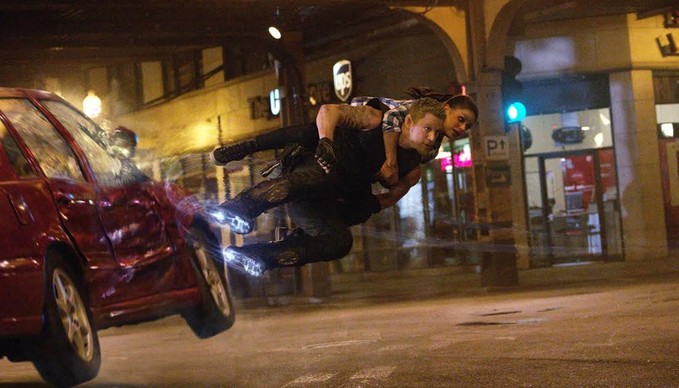 More from Total Film HERE.
—————-
Glen Oliver
"Merrick"
- e-mail
- Twitter