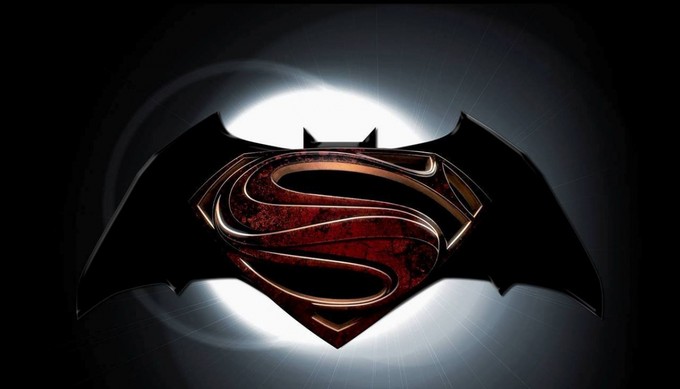 '
This doesn't come as a particularly gigantic surprise. But…if memory serves…MAN OF STEEL composer Hans Zimmer initially expressed uncertainty regarding his involvement in that film's upcoming follow-up. As such, this is a worthwhile, and interesting confirmation.
Speaking to Digital Spy, Zimmer confirmed that he's been asked to return for the Man of Steel follow-up…
…says THIS piece at DigitalSpy, which goes on to indicate…
"We've already had a couple of chats…"
Zimmer also offers some insight into the challenge of developing a new Batman theme which doesn't undermine the sanctity of his DARK KNIGHT trilogy work for Christopher Nolan.
The not-yet-officially-titled MAN OF STEEL sequel opens May 2016.
—————-
Glen Oliver
"Merrick"
- e-mail
- Twitter