Movie News
A New Group Shot Of The EXPENDABLES 3 Cast!!
The next EXPENDABLES film is right around the corner (it opens August 15), and The Powers That Be have issued a new still of the film's core cast looking, really, no tougher than the AICN staff.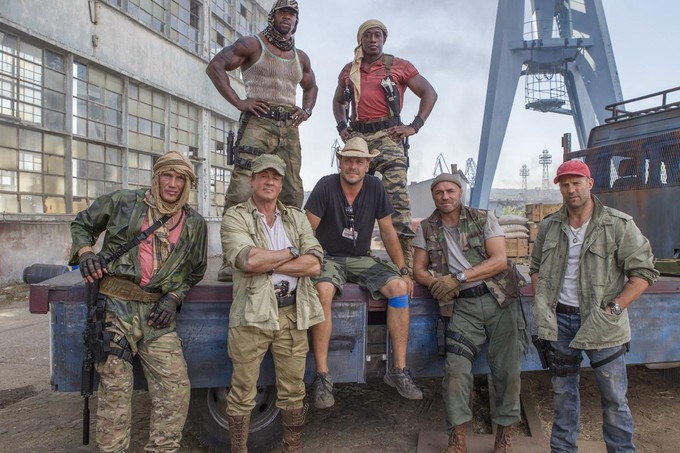 I'm not entirely clear on the sourcing of this one, but a tip of the hat to ComingSoon, who I believe has the 'first look' on this image.
—————-
Glen Oliver
"Merrick"
- e-mail
- Twitter