Hey Yo, Draven here.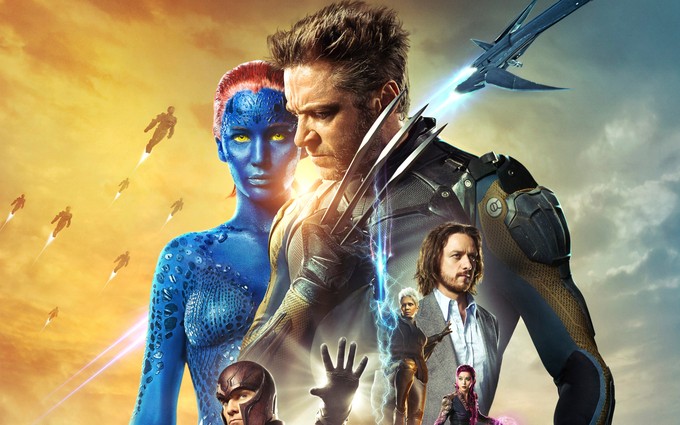 Everyone seems to have laughed off the particularly bad posters Fox has released in their X-MEN:DAYS OF FUTURE PAST marketing, but they appear to have done much better with the viral marketing for the film. The propaganda/revisionist history element really gives them unlimited options to keep producing various videos and images that just build the background world.
Another one has been released and it is again linking the mutants to historical events. Check out the 25 Moments website that goes even more in depth than this 80 second video.
Follow me on Twitter here!