Here's a new poster and trailer for the HOW TO TRAIN YOUR DRAGON sequel, due in theaters June 13.
The trailer can be seen HERE at Apple in Glorious HD, although I've also included a YouTube below.
Here's the poster!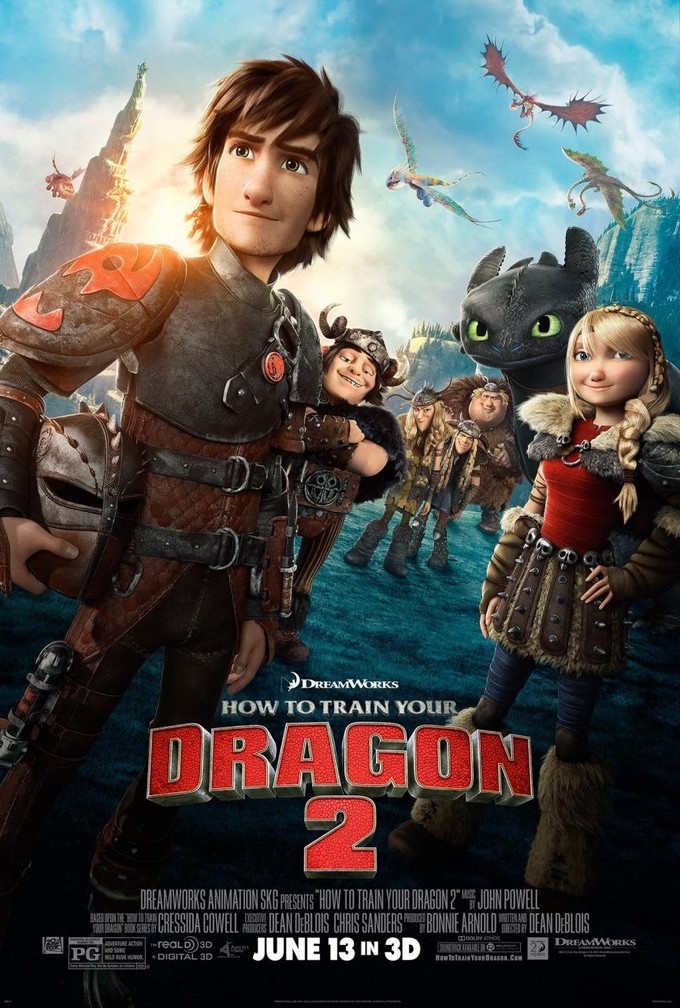 Sure did like the first film and have high hopes for this one. As I've said before, with HTTYD composer John Powell returning, we're at least ensured a lush and stirring score I should think - and I can't wait to hear it!
A refresher track from the first film...
—————-
Glen Oliver
"Merrick"
- e-mail
- Twitter