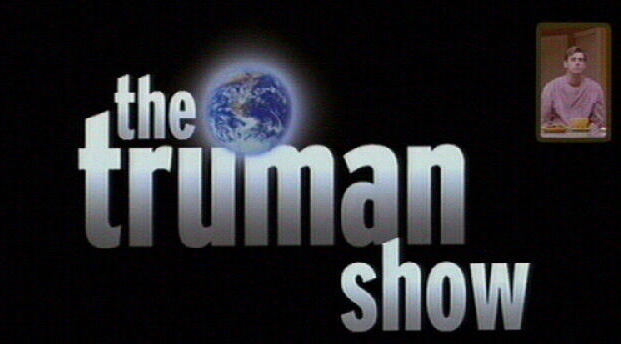 Paramount Television, which had been hibernating since Sumner Redstone elected to split Viacom from CBS, is developing a "re-imagination" of the 1998 Andrew Niccol/Peter Weir hit "The Truman Show."
Released years before "Big Brother," "Survivor" and "American Idol" came to U.S. broadcast television, "Truman" was a brilliant look at a human being who was unwittingly raised in a mammoth TV studio and remains unaware that he is the star of a wildly popular reality show.
But is the concept too thin to stretch across 13 hours of primetime?
While old movies rarely serve as the basis of successful new TV shows these days, we've recently seen renewals for basic cable's "From Dusk Till Dawn" and "Bates Motel," and Matthew Perry is actively developing a new "Odd Couple" for CBS.
CBS' "Beverly Hills Cop" pilot did not precipitate a series that would have followed Axel Foley's detective son.
Still, Paramount continues efforts to develop movie properties for the small screen, including 2002's Ray Liotta/Jason Patric vehicle "Narc" and projects based on "The Terminator" (which would serve as companion to upcoming "Terminator" movies) and "Ghost."
Find all of Deadline's story on the matter here.