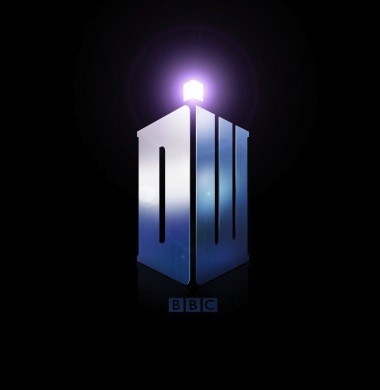 After an exhaustive and somewhat bewildering move across the country, I'm FINALLY getting back into the swing of DOCTOR WHO coverage. Regular participants in our Friday Docbacks should not despair - it'll be up and running again in fairly short order. I merely became inundated and it was untenable to juggle the DB for a few weeks - as our carefully planned relocation spiraled into madness and disorganization.
Anyways...crawling back on track now.
BBC has announced that PRIMEVAL's Ben Miller will play the villain in a Mark Gatiss-scripted episode of DOCTOR WHO Series/Season 8. S8 will also see DA VINCI'S DEMONS' lead Tom Riley making a guest appearance. The episode in which Riley is said to appear is RUMORED to be titled, promisingly enough, Robots of Sherwood. These gentlemen are in addition to the already anounced Keeley Hawes.
More as we know more…
—————-
Glen Oliver
"Merrick"
- e-mail
- Twitter