Movie News
The New And Cool AMAZING SPIDER-MAN 2 IMAX Poster Soars Onto The Internet!!
The Powers That Be have issued the IMAX poster for THE AMAZING SPIDER-MAN 2, due in US theaters May 2.
As with a multitude of recent IMAX releases, this format-specific poster for the picture runs rings around the mainstream / standard release posters for the film. Tickets for ASM 2's IMAX release are already pre-selling HERE.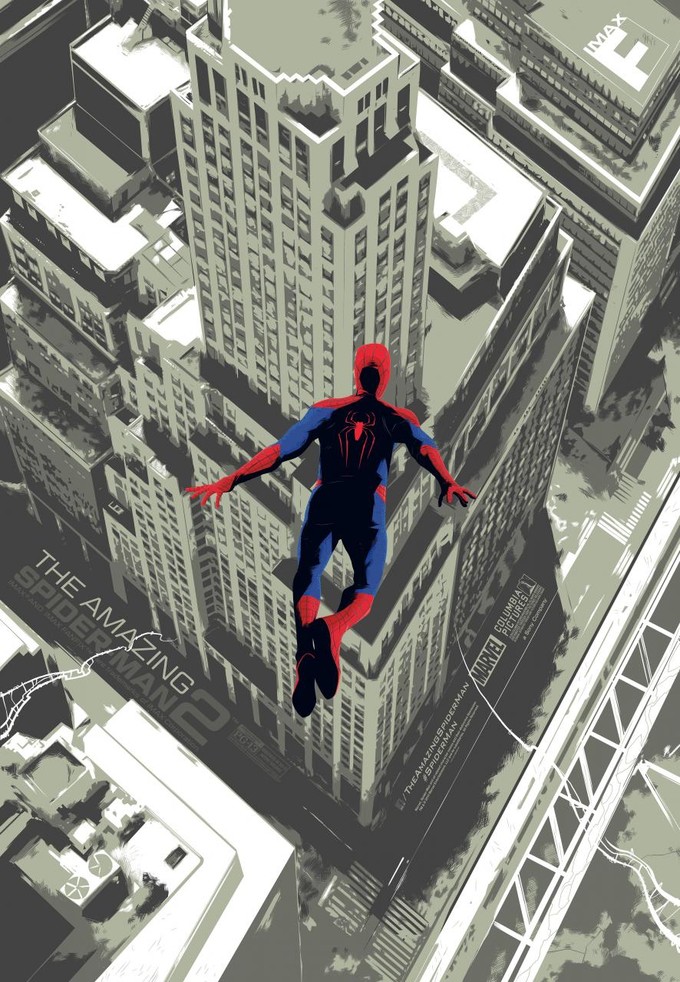 —————-
Glen Oliver
"Merrick"
- e-mail
- Twitter