Hey Yo, Draven here.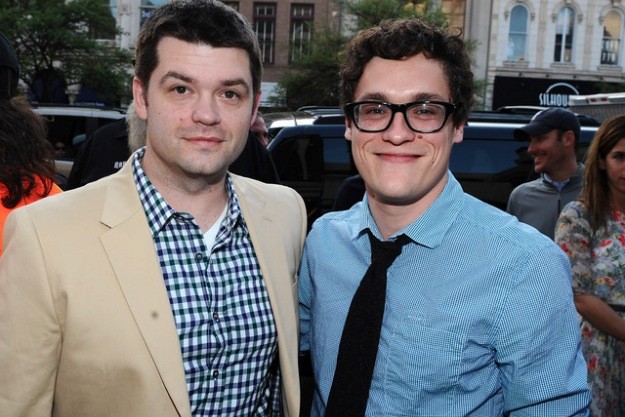 Glen told us a few weeks back that Phil Lord and Chris Miller were circling GHOSTBUSTERS 3. This made a lot of sense, as they have turned seemingly hopeless projects like CLOUDY WITH A CHANCE OF MEATBALLS, 21 JUMP STREET, and THE LEGO MOVIE into franchise starters and critical darlings. With GHOSTBUSTERS 3, I can't think of a project that has more skepticism going into it and more of an opportunity to prove their miracle worker reputation. Well they won't get that with GHOSTBUSTERS 3, that Miller and Lord have reportedly declined the opportunity to direct the film according to The Wrap's Jeff Sneider:
Hearing LORD & MILLER ended up walking away from GHOSTBUSTERS 3 job. They were the studio's choice but wanted to keep their options open...

— Jeff Sneider (@TheInSneider) April 7, 2014
I can't say I blame them as there is a lot of uncertainty with this project and they are one of the hottest acts in Hollywood right now so they can pick and choose whatever film they want to make. It should be mentioned however, that Lord and Miller first denied the opportunity to direct THE LEGO MOVIE. I am tired of hearing about GHOSTBUSTERS 3 and at this point I wish Sony would just shelve it, but no they still plan on shooting the film this fall so we should get word on a director soon.
Follow me on Twitter here!