Hey Yo, Draven here.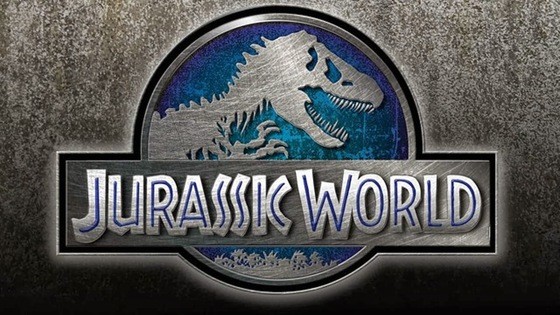 As Colin Trevorrow gears up to shoot JURASSIC WORLD, the cast continues to expand, with The Wrap reporting that Judy Greer (ARRESTED DEVELOPMENT; ARCHER) has joined the cast, and THR reporting that Katie McGrath (THE TUDORS; NBC's DRACULA) and Lauren Lapkus (ORANGE IS THE NEW BLACK; the upcoming Adam Sandler/Drew Barrymore comedy BLENDED), have also been added.
Trevorrow's only other film, SAFETY NOT GURANTEED had a fun tone to it and it seems like he is casting a lot of actors who are more known for their comedic chops than their dramatic abilities. Hopefully, this means that the film's tone will be a lot more fun than the last two JURASSIC PARK films and what we are used to, with the recent trend of dark and gritty blockbuster sequels. The original JURASSIC PARK found such a great balance in that it was not only scary with some terrifying sequences, but it was also a lot of fun with some great humor and great characters. It is a really tricky balance to pull off but when it happens it really separates the film from other blockbusters. (I really hope and think GUARDIANS OF THE GALAXY will pull this off later this summer).
I really think that JURASSIC WORLD is going to be pretty damn awesome and June 12th, 2015 can't get here soon enough.
Follow me on Twitter here!