Hey Yo, Draven here.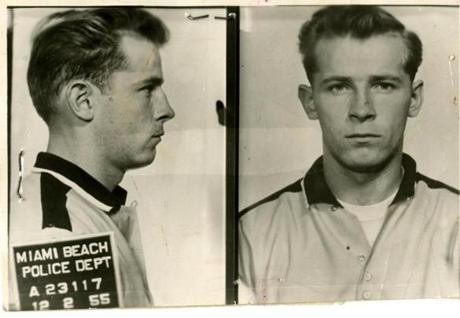 Last we heard, FRIDAY NIGHT LIGHTS and BREAKING BAD star, Jesse Plemons was being considered for a main role in the new STAR WARS trilogy. I'm a big fan of Plemons' work, but every time I wrote an article about him, some of the talkbackers would be quick to point out that he looks like a mentally disabled Matt Damon.
So why bring that up now? Well, Damon is of course from the Boston area (Cambridge) and THR is reporting that Plemons has signed on for a role in the upcoming Whitey Bulger biopic, BLACK MASS. (Damon also starred in THE DEPARTED and Jack Nicholson's character in that film is said to have been loosely based on Bulger.)
Johnny Depp is starring as the infamous Boston gangster and Plemons will reportedly be playing one of his inside men, Kevin Weeks. Weeks is described as a "blue-collar tough guy" He is going to have to adapt a believable Boston accent and then might have more in common with Damon than just his appearance, which should make some of you guys happy.
Juno Temple is also joining Scott Cooper's film as a prostitute. She hasn't quite broken out like I thought she would when she was cast in THE DARK KNIGHT RISES, but she is a talented actress and I think she will break out with the right material. Whether this is it or not, remains to be seen but this project seems to be coming together very nicely.
Follow me on Twitter here!