Movie News
A Ton Of EXPENDABLES 3 Character Posters Bring Forth Good Times And Rampant Badassity!!
A torrent of character posters pimping the third EXPENDABLES film (due in theaters August 15) is currently overtaking the Net.
Below is a sampling of newly released, and often rather fun, images - you can find these, and more over at Coming Soon, IGN, JoBlo, and Collider.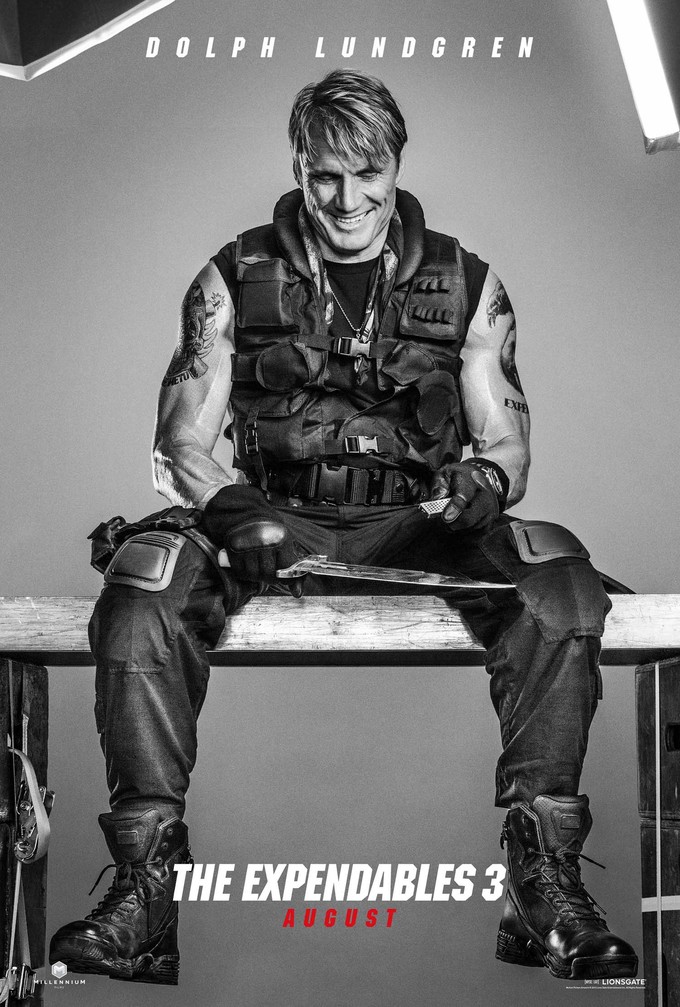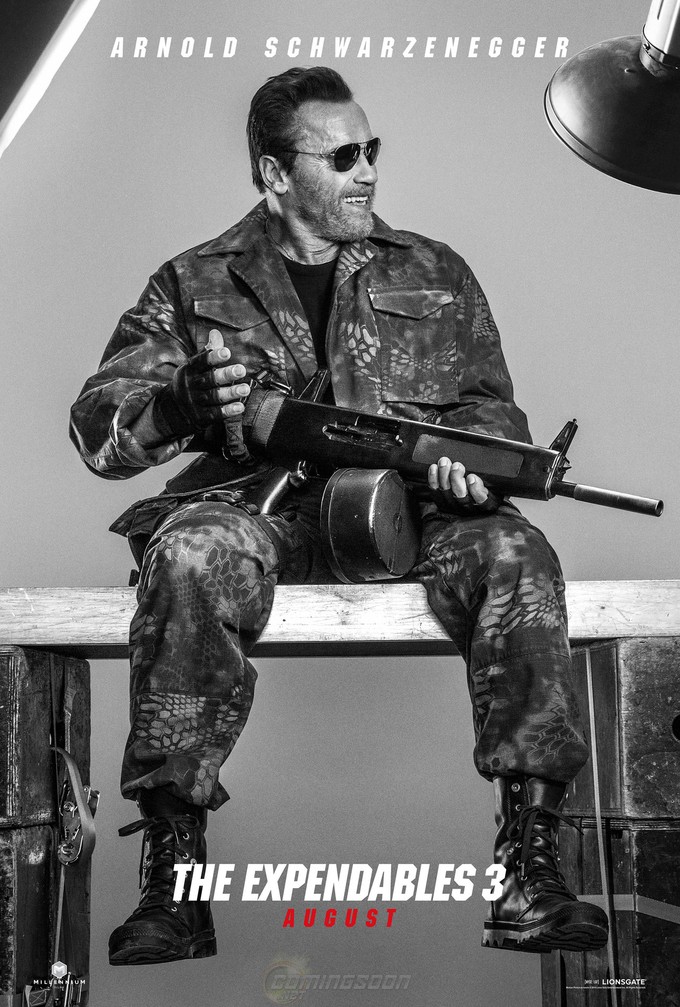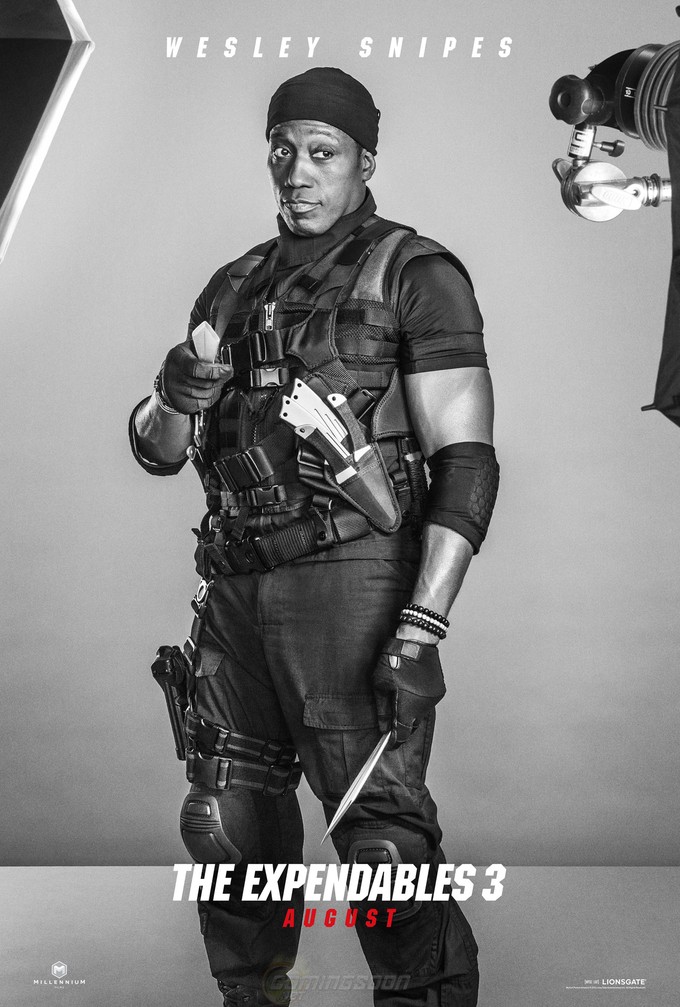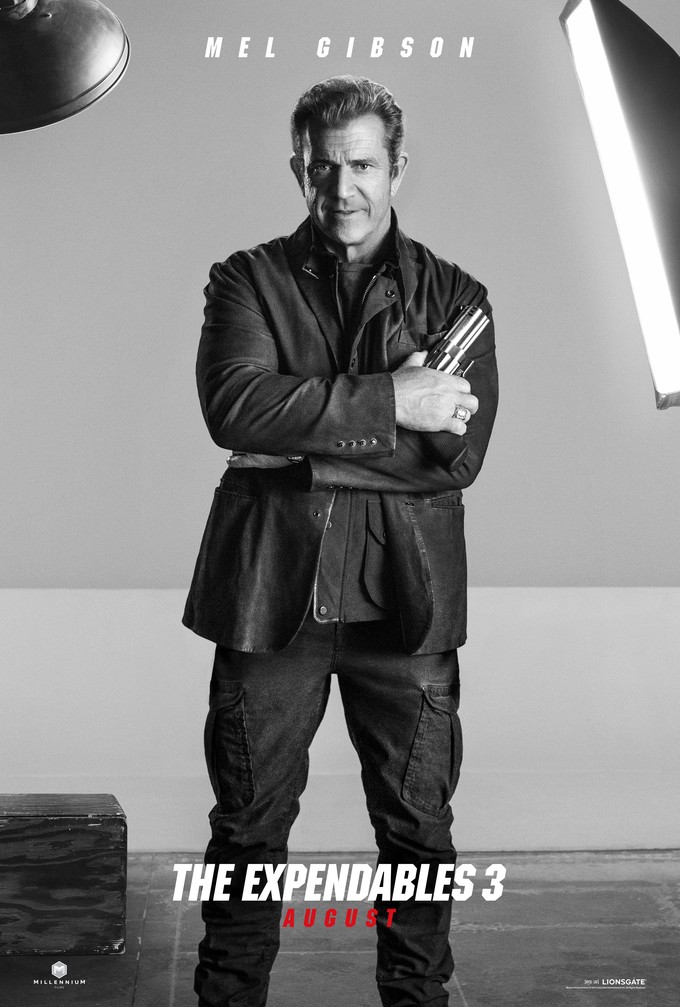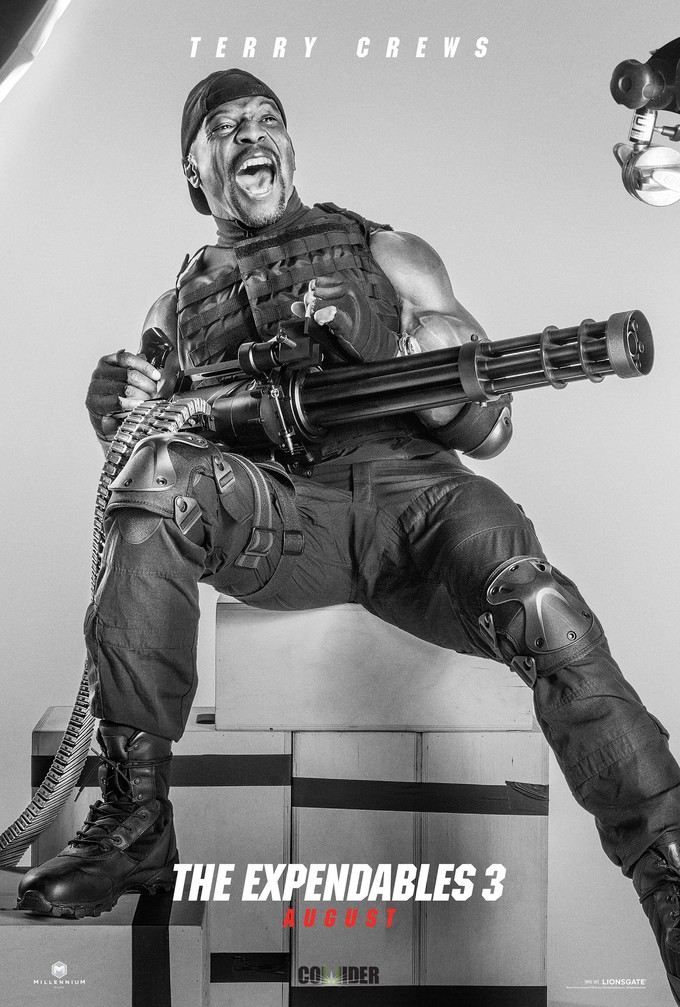 —————-
Glen Oliver
"Merrick"
- e-mail
- Twitter