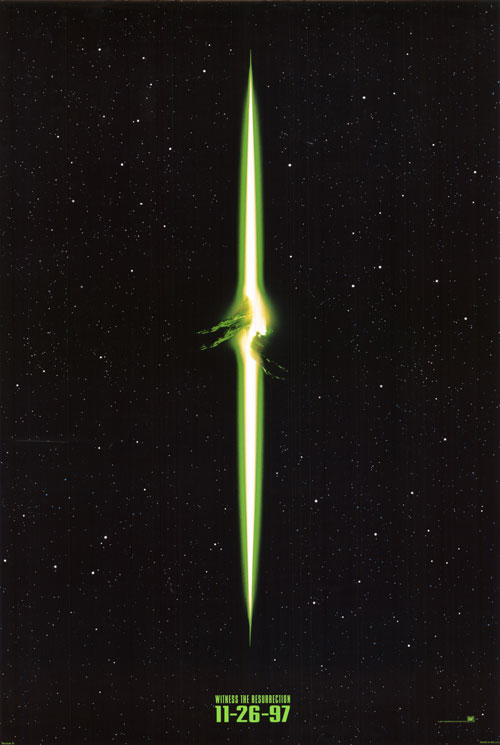 [poster HERE]
Via the wizards at studioADI (aka Amalgamated Dynamics, Inc.) comes this recently posted reel chronicling the sculpting of the torturously malformed Ripley clones from Jean Pierrer-Jeunet 's ALIEN RESURRECTION.
While these creations can be seen in the film, this footage offers an interesting glimpse into their creation, and a fuller and sometimes even affecting look at these pitiable genetic misfires.
AR seems to divide audiences quite a bit: I somehow straddle both sides of the fence with this one. I roundly applaud its effort to head in some unexpected and even batshit crazy directions - although I'm not sure the tone of the picture was fully controlled, which never allowed its 'vibe' to become fully cohesive as if might have been. What do you think?
[vid found by Bloody Disgusting]
—————-
Glen Oliver
"Merrick"
- e-mail
- Twitter