Hey Yo, Draven here.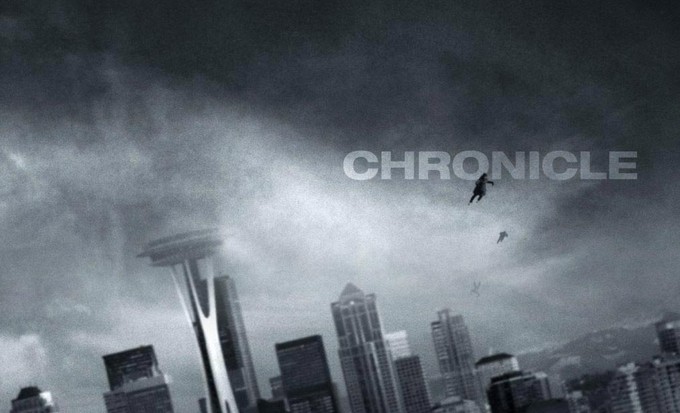 Even though everybody originally involved with CHRONICLE has moved on, Fox is apparently determined to get a sequel made to the surprise hit. Original director, Josh Trank has moved on to Fox's new FANTASTIC FOUR series. Screenwriter, Max Landis wrote a script for a sequel that was apparently too dark for Fox's tastes and most of the original cast is not expected to return.
In spite of all of this, Deadline is reporting that Jack Stanley has been hired to write a new script for a sequel. If that name doesn't sound familiar, you are not alone. He doesn't have any credits that have actually been made into films but he does have a script called SWEETHEART, which was on the Black List of the best unproduced screenplays. He also apparently has another script called SILVER, which is attracting some buzz.
I liked the first film, but have no interest in seeing a sequel. It ended with most everything being tied up and I don't see a route they can take that would not seem like just a cheap cash grab. It will probably end up being a lot like Paramount's recent PARANORMAL ACTIVITY: THE MARKED ONES, in that it will have a loose connection to the original film but will mostly be using the name recognition to sell the film.
Follow me on Twitter here!