Hey Yo, Draven here.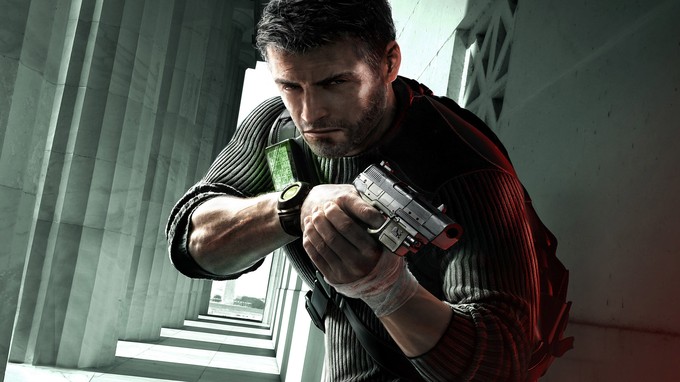 Things had seemed to slow down on Ubisoft's adaptation of their own video game, SPLINTER CELL after Tom Hardy signed on in November of 2012. That changed earlier this month, when Doug Liman was hired to direct, and now Deadline is reporting that Sheldon Turner (UP IN THE AIR; TEXAS CHAINSAW MASSACRE: THE BEGINNING) has been hired to write a new draft of the project. Eric Warren Singer (AMERICAN HUSTLE; THE INTERNATIONAL) wrote the most recent draft. The hope is to have the project filming by August of this year for release in 2015.
Liman, Turner, and Hardy were all working together on EVEREST, which Deadline points out. That film has been put on hold while a competing project has taken over. Things must have been going well enough with the development of that project because they have all moved on to SPLINTER CELL together.
As a big fan of the SPLINTER CELL game series and Sam Fisher as a character, I think Hardy and Liman are perfect for this material. While Singer and Turner have UP IN THE AIR and AMERICAN HUSTLE to their credits, those were also products of proven screenwriters, Jason Reitman and David O. Russell. They have other shit like THE INTERNATIONAL and TEXAS CHAINSAW MASSACRE: THE BEGINNNING which is obviously concerning.
Given the cinematic nature of the games and the talent that has been hired, I am still very much looking forward to this film, but the hiring of Singer doesn't do much for me one way or the other. Hopefully, this still has a good shot of turning into our first truly great video game adaptation, and not just a mediocre late summer release.
Follow me on Twitter here!