Movie News
Storm Shadow, Paul Kinsey And... *Checks IMDb* Gillian Cole Join TERMINATOR: GENESIS!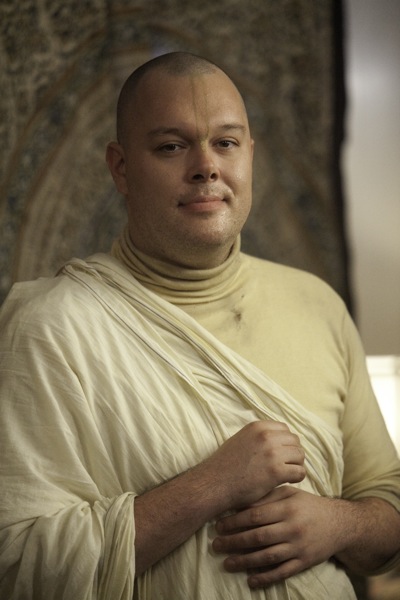 Jeremy here...
TERMINATOR: GENESIS, the movie that sounds like it was made on a bet, is in the process of rounding out its cast. Today, The Hollywood Reporter has learned that Michael Gladis (MAD MEN), Byung-hun Kim (both G.I. JOE films, but best utilized in THE GOOD, THE BAD, THE WEIRD) and Sandrine Holt (HOUSE OF CARDS) will join Arnold Schwarzenegger, Courtney Jai, Emilia Clarke, Jason Clarke, Dayo Okeniyi and J.K. Simmons in the film that will ambitiously try to tie all of the Terminator timelines together. Character details for the three new cast members are being kept secret, but we do know that Courtney is Kyle Reese, Jason Clarke is John Connor, Emilia Clarke (no relation) is Sarah Connor and Schwarzenegger is an aged-up cyborg for some reason.
Given the absolute mess the last two films have made of the chronology, I applaud the audaciousness of this endeavor if nothing else. Alan Taylor will direct from a screenplay currently credited to Laeta Kalogridis and Patrick Lussier. TERMINATOR: GENESIS is slated to hit theaters on July 1st, 2015.