Movie News
TV spot for X-MEN: DAYS OF FUTURE PAST highlights some mutant-on-mutant (and Sentinal-on-mutant) crime!
Papa Vinyard here, now here's a little somethin' for ya...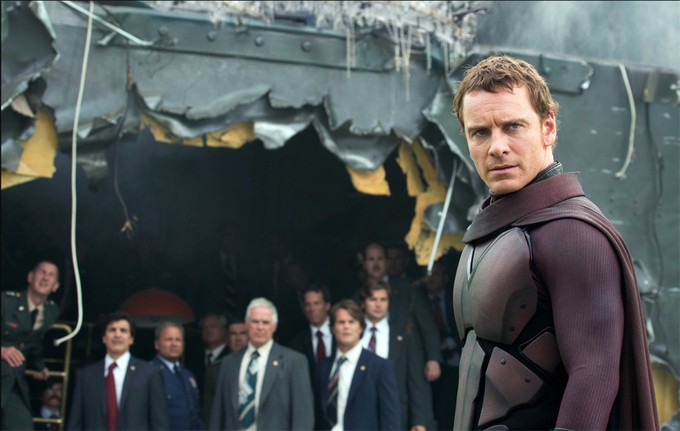 Less than two months till X-MEN: DOFP comes out. Here's a TV Spot.
MUTANT ACTION! TIMELINES COLLIDING! MOVIE STARS IN LEATHER GETUPS (OR BODY PAINT)! PLEASE FEED ME THIS FILM!
X-MEN: DAYS OF FUTURE PAST goes berserker on dat ass on May 23rd.
-Vincent Kim-Zahedi
"Papa Vinyard"
vincentzahedi@gmail.com
Follow Me On Twitter